If you had a look at our previous post about Finding Your 'Why' for reducing your sedentary time at work, you will have seen a bunch of questions asking you about why this change is important to you. In this blog, we're picking up from that last question – what comes next? ­– and helping you to move from contemplating the 'why', to seeing your goals in action. We'll do this by filling the G.A.P. – using Goal setting, Action planning and Progress evaluation. We have applied some research on goal-setting (explained here) to provide you with some questions that follow this framework.
GOAL SETTING
The focus here is on identifying where you are now and where you want to be. If there is a gap there, we're working out what needs to happen to help bridge that gap. Think about where you're at right now with your sedentary time at work. How do you feel when you think about your current physical activity at work?
Next, think about where you want to be with your sedentary time at work. How would you like your physical activity to look throughout your workday?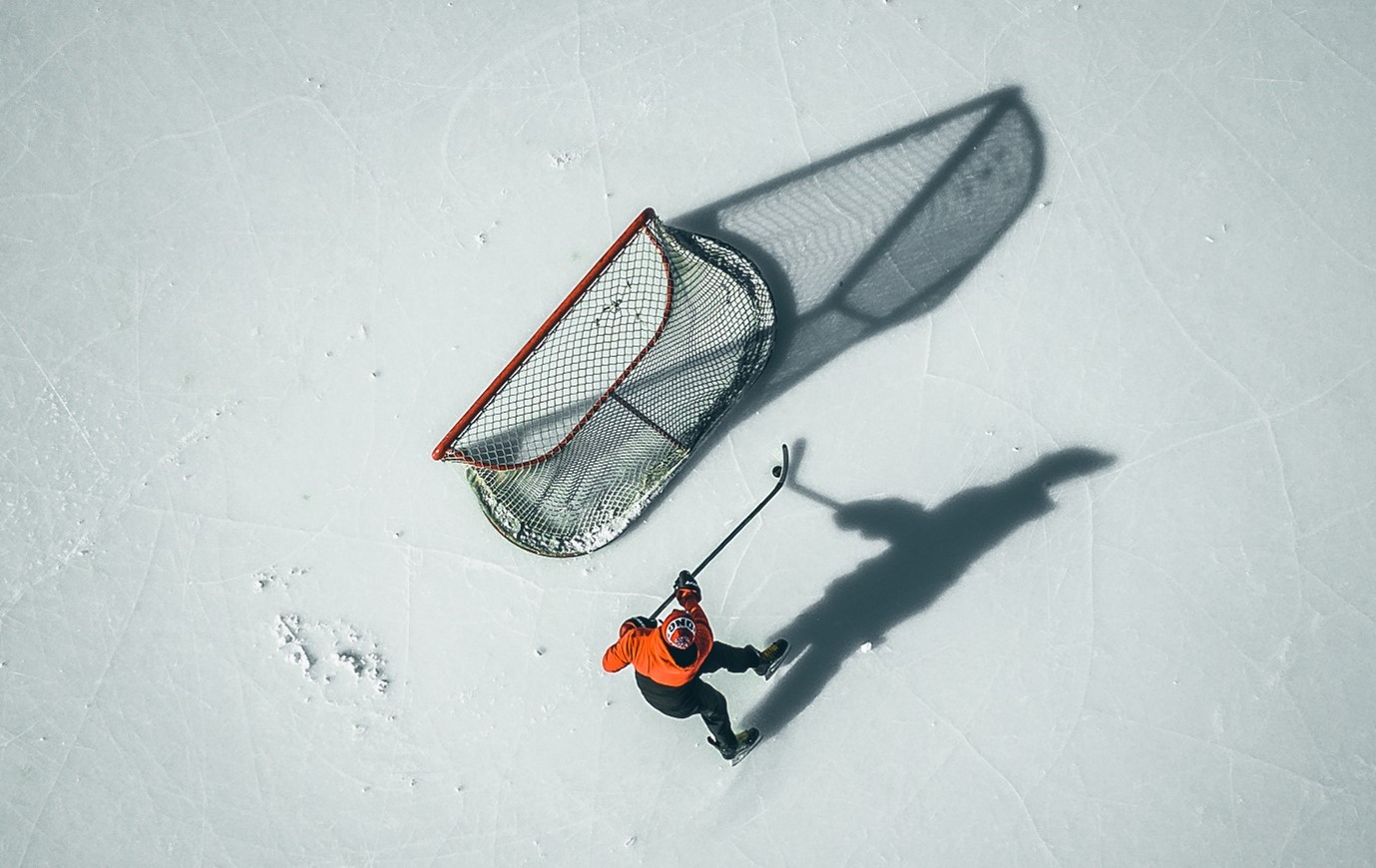 Is there a difference or a gap between where your physical activity at work currently is, compared to where you would like it to be? If so, what could you do to help shift your current sedentary time closer toward your goal?
These answers don't need to be super specific to be helpful in increasing your physical activity. It may also help to work with your current level of physical activity as the baseline, building your goals from there. Your colleague or friend may not have the same goals or starting point as you – and that's okay!
What might you want to do across a whole work week to help achieve your goal? E.g., I want to take a walk during lunch at least twice this week.
What might you do on a daily basis to help achieve your goal? E.g., I will add 10 more minutes of moving to my usual day at work.
You might want to think about whether there are any ways to increase activity that you particularly enjoy and which work well for you in your work day. Would you be open to using a height-adjustable desk, taking a standing meeting or walking over to a park to eat lunch?
Whatever you decide, stick to options that are doable and not overly intense or vigorous for you.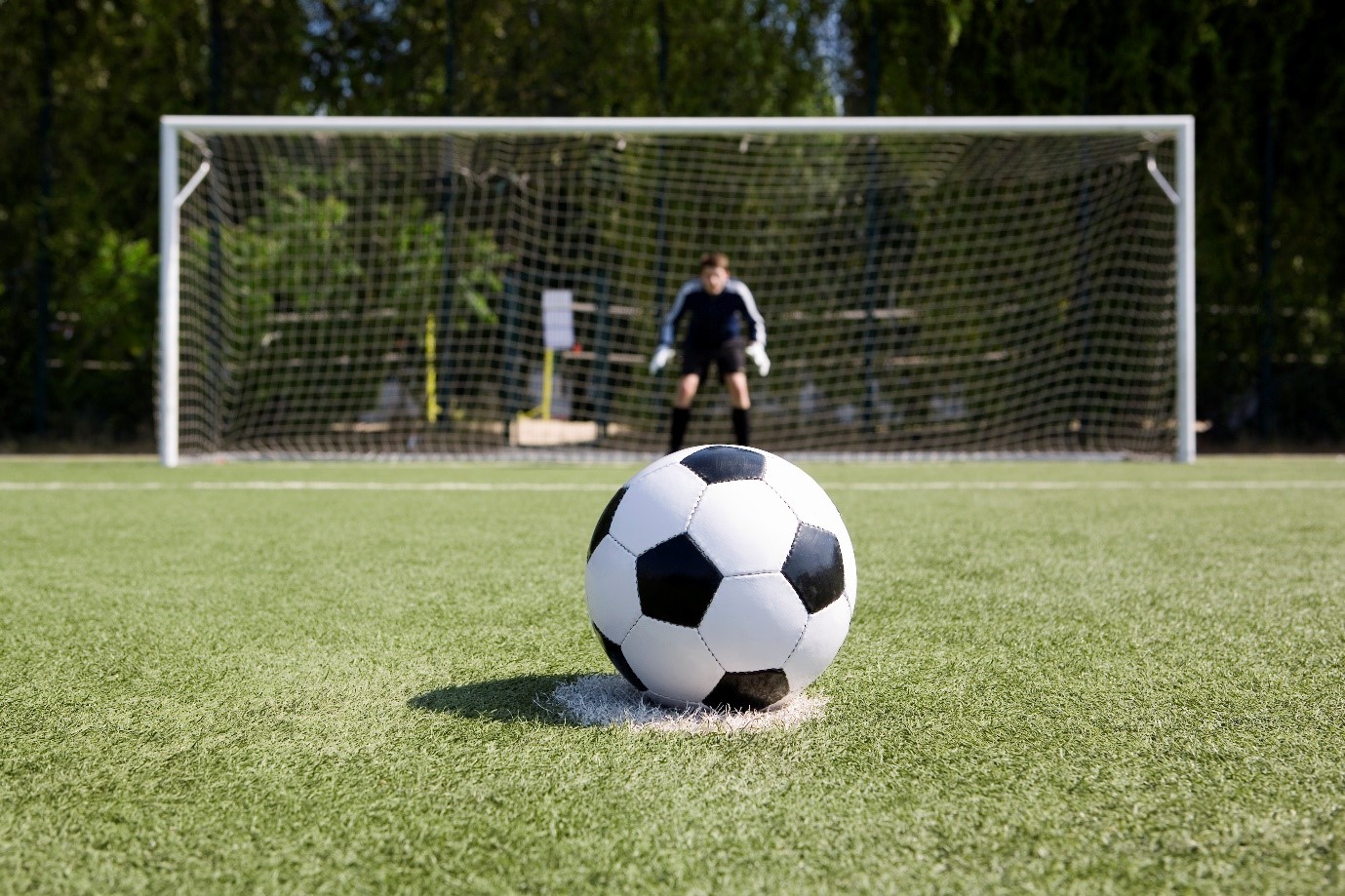 Next, we take a look at our hinderers and helpers, to help us plan for the best chance at success.
What might make it harder for you to achieve your goal? And what might you do to help reduce the impact of these factors? Here, you might think about things like work attire, busy schedules and high workload.
What is going to help you to achieve these goals? Is there anything that needs to be done now to ensure that the supports will be able to help? Consider those things like reminders and alarms, the ping pong table at work and support from your team and organisation.
With the above in mind – you should be better equipped to come up with a plan of action!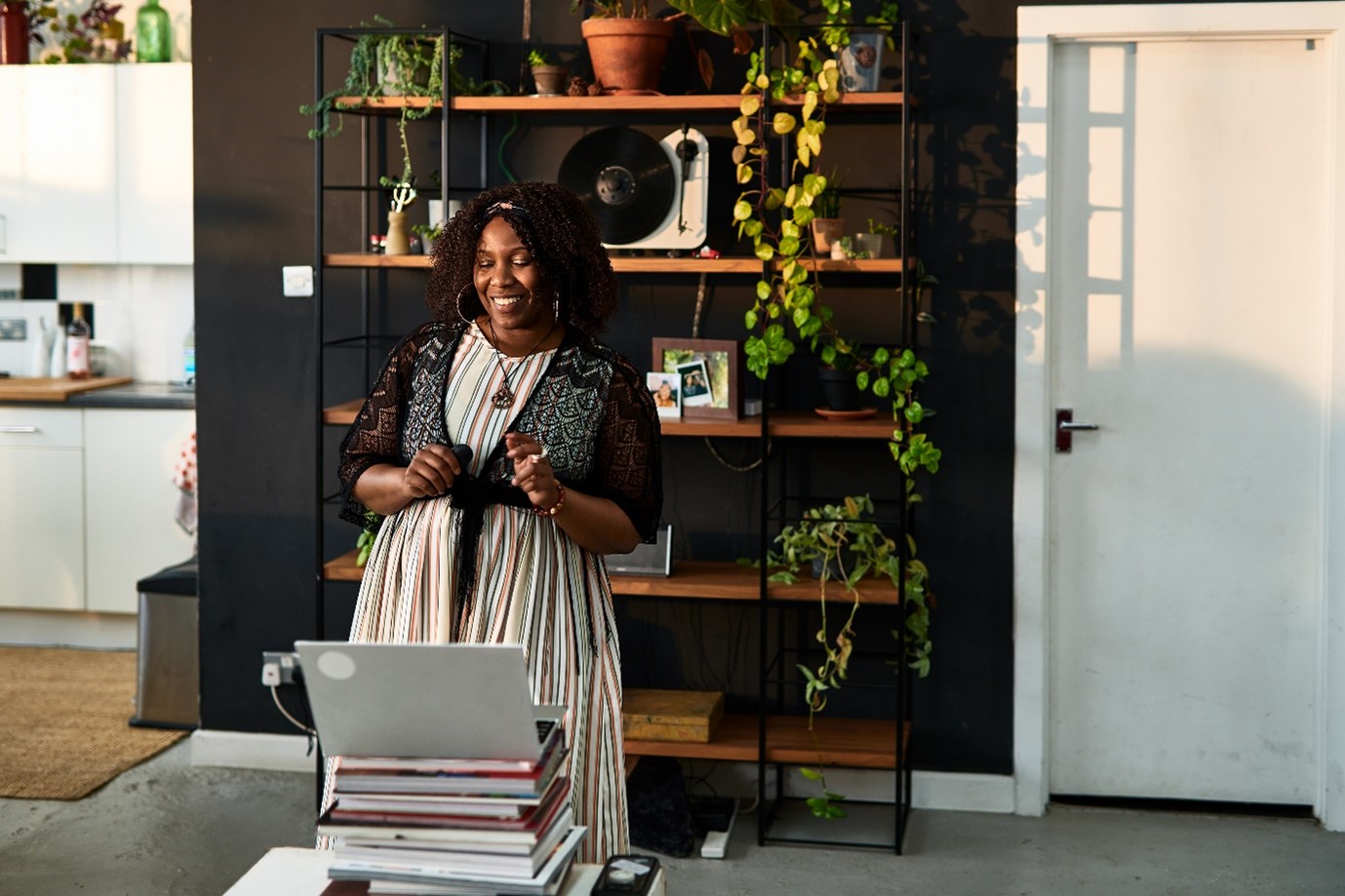 ACTION PLANNING
Time to put those goals into action!
First, make a plan of when and where you will be actioning your daily and weekly goals. Consider how you might use those 'helpers' in the plan to reduce your sedentary time. You might want to pair your goals with something you're already doing (E.g., Standing for a regularly scheduled meeting) or set yourself reminders to move (E.g., alarms, smartwatch notifications, calendar reminders). You might even want to invite a colleague to set some goals together.
If using a template would help, check out our Action Tracker Template below to help you to plan and record your physical activity. We've included an example of how it can be used, in case you need it.
 Action Tracker Template
| | | | | | | | |
| --- | --- | --- | --- | --- | --- | --- | --- |
| | Mon | Tue | Wed | Thu | Fri | Sat | Sun |
| Example | AM | AM | AM | AM | AM | | |
| AM – stand for morning meeting | X | X | X | X | X | | |
| Midday – lunch walk | | X | | X | | | |
| PM – set alarm for 5 minute stretch break at 3pm | X | X | X | X | X | | |
| Week 1 | | | | | | | |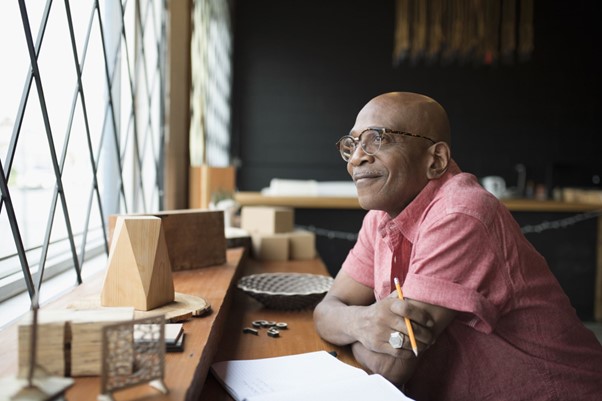 PROGRESS EVALUATION
Pick a frequency for reviewing progress towards your goals. We recommend a weekly or fortnightly review, rather than daily.
Thinking back to your goals and what you want to achieve through BeUpstanding – how will you know if you're tracking towards your goal? What will help you to feel satisfied with your progress and motivated to continue towards reducing your sedentary time at work? How will you receive feedback about how you're progressing?
During the challenge, if you're finding yourself dissatisfied with your progress, ask yourself –
What is the current problem? E.g., Can't get the time away from my desk.
What has led to this being a problem right now? E.g., No height-adjustable desk to stand and work, workload is too high to take extra breaks.
What is continuing to get in the way of you achieving your goals? E.g., Workload hasn't reduced this week.
What is helping or is available to better help you to achieve your goals? E.g., Supportive team to help address this.
What needs to happen next? Perhaps revisiting the "Why" to remind yourself of your reason to reduce sedentary time. Or maybe revisiting your goals, to see if the goals need to be reset for your current circumstances. Maybe it's revising the action plan to make sure it works for your workday or speaking with your supporters to navigate the progress challenges.
With this framework in mind, we hope you feel better prepared to move from goal-setting through to a sustained reduction in your sedentary time at work, in a way that suits you.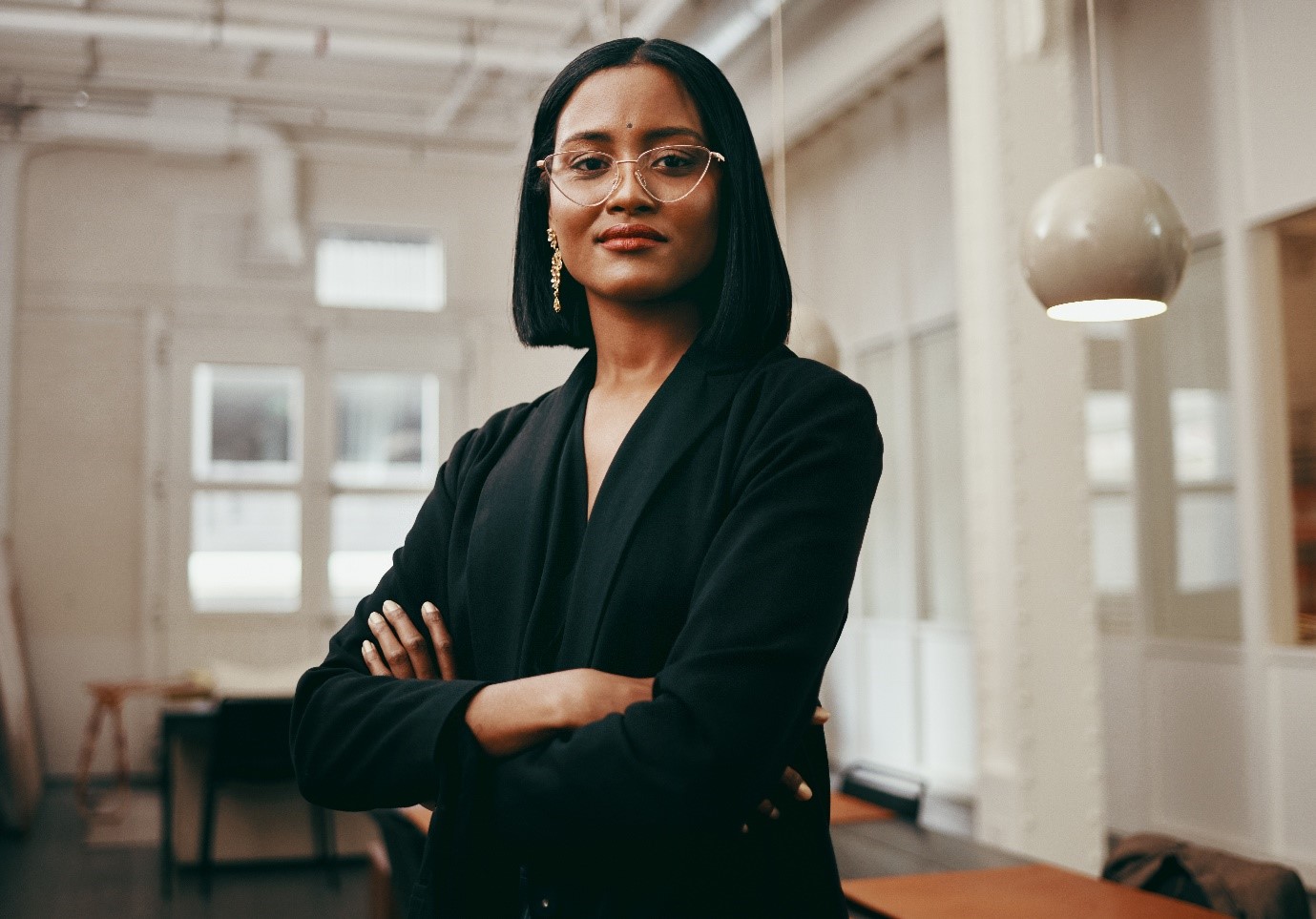 A note from the Author
I would like to Acknowledge the Traditional Owners and their custodianship of the lands on which I researched and developed this content. I pay my respects to their Ancestors and their descendants, who continue cultural and spiritual connections to Country. 
This blog was written by Melissa Osborn, as part of her Master of Psychology (Health) placement with the BeUpstanding team.