This won't be like most articles that you're used to reading online. You won't find 6 quick steps to feeling more motivated to sit less. You won't see expert secrets that promise "one strategy to unlocking your inner drive". What you might find is something more valuable to you as an individual. Because the reality is, we're all just too different for there to be one motivation to sit less. No one thinks and experiences the world quite like you do.
What motivates you to move more at work, may not be the same thing that motivates your colleague, team leader or morning coffee buddy. In a world where we're loaded with information about what we should and shouldn't do, we could probably do with a bit more "why" time.
So, we've parked the "what" for now and instead focused on ways for you to consider your own internal motivators. This is a way to help you to find your own, individual 'why' for sitting less at work.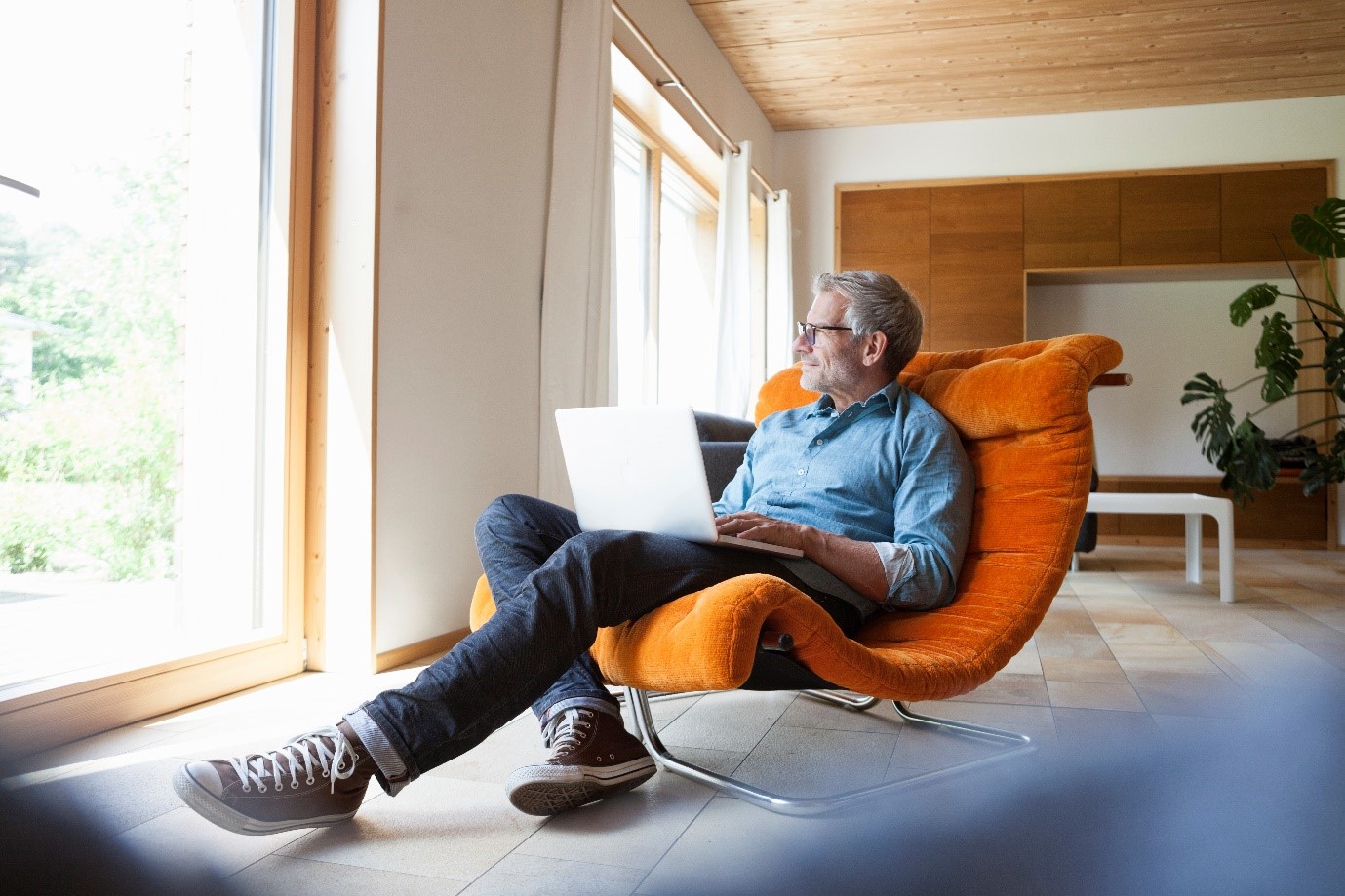 If you're still reading, it's likely that you're thinking about sitting less at work. Or at the very least, you're curious about whether it's worth thinking about. You might be someone who works in a seated role, where you often find yourself too busy to step away from the desk. You might be working full-time and juggling other life commitments, meaning that getting enough exercise is just another thing you have to try and do. Or maybe you're active enough outside of work already and work gives you a chance to just sit still for a bit.
The diversity in our reasons for sitting is much like our diversity in reasons for sitting less. Whilst we do need the support of our workplaces to make it easier to sit less at work, we can also consider ways to increase our own motivation around sitting less and to move more in our own way.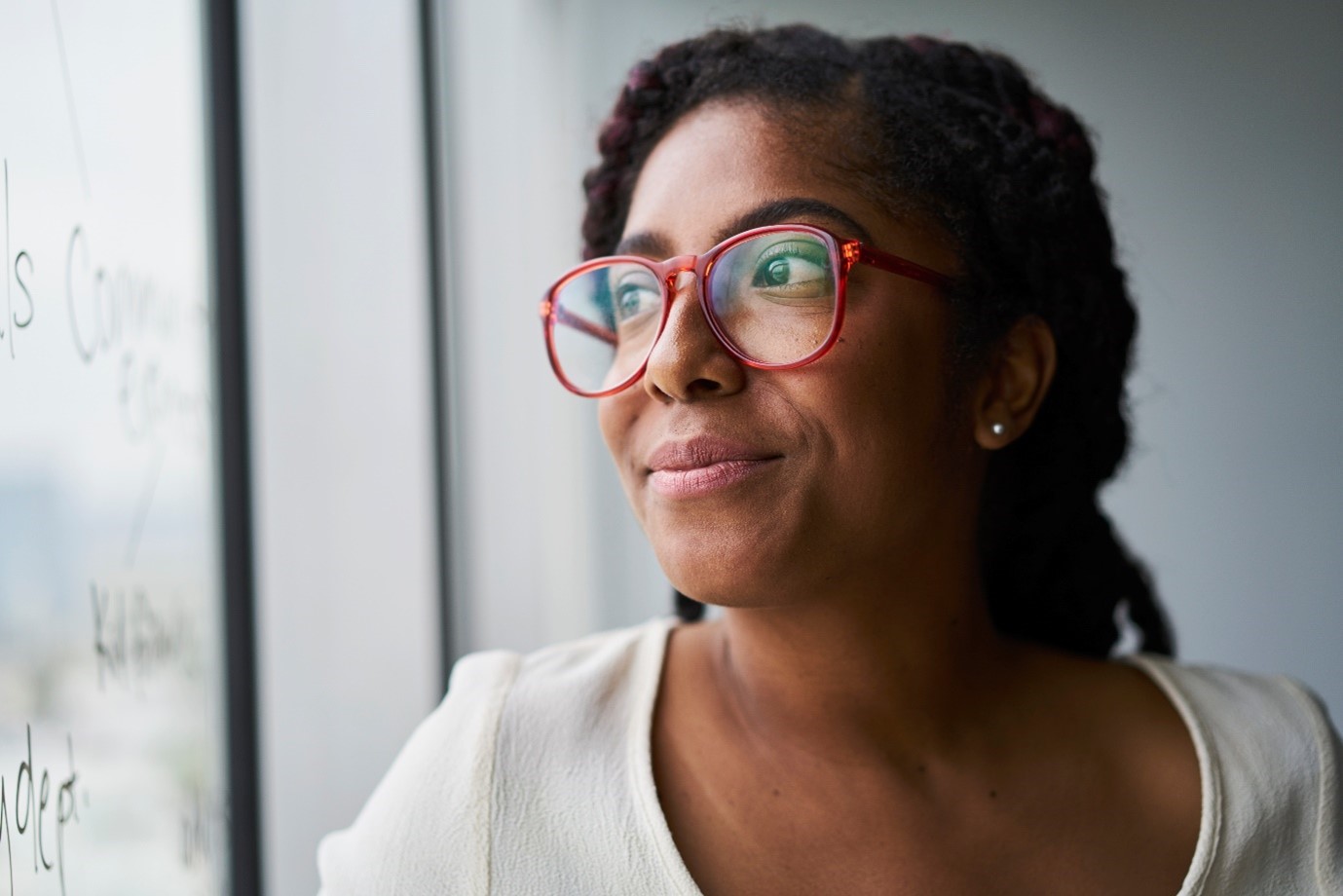 Start by considering – why now? Can you think of the reasons why you are wanting to reduce your sitting time now? Why today and not tomorrow or another day in the future?
Why do you want to sit less at all? Is this a good reason for sitting less? Is it to support your physical health so you can live a longer life? Is it to support your mental health so you can feel happier inside and outside of work? Is it to increase your productivity so that your quality and rate of work is better?
How important is it to you that you do sit less at work? Why is this important? Take a second to think here about what is important to you and your reasons for sitting less. How do these values and reasons compare to how much you're currently sitting at work? Is there a discrepancy between them?
How could you sit less at work? What could you do? Are you a standing-desk person or a walking-break person? Or a mix of both? Do you prefer 10 squats in the home-office or a walk with the dog? Perhaps you can think of nothing worse than working up a sweat in the work shirt over lunch-time ping pong, but you love the idea of a wander through the park. How can you work it your way?
What are you ready to do or willing to try and do, to help you to sit less? How could you incorporate your preferred ways to sit less within your current work design? Are there ways that your workplace might be able to help you to sit less within your preferences? If you've already gotten started, what have you done to help yourself to start?
Considering your preferences is important! If you're motivated by your enjoyment of sitting less, rather than something like a reward or avpiding a consequence, you're more likely to experience better and longer-lasting motivation.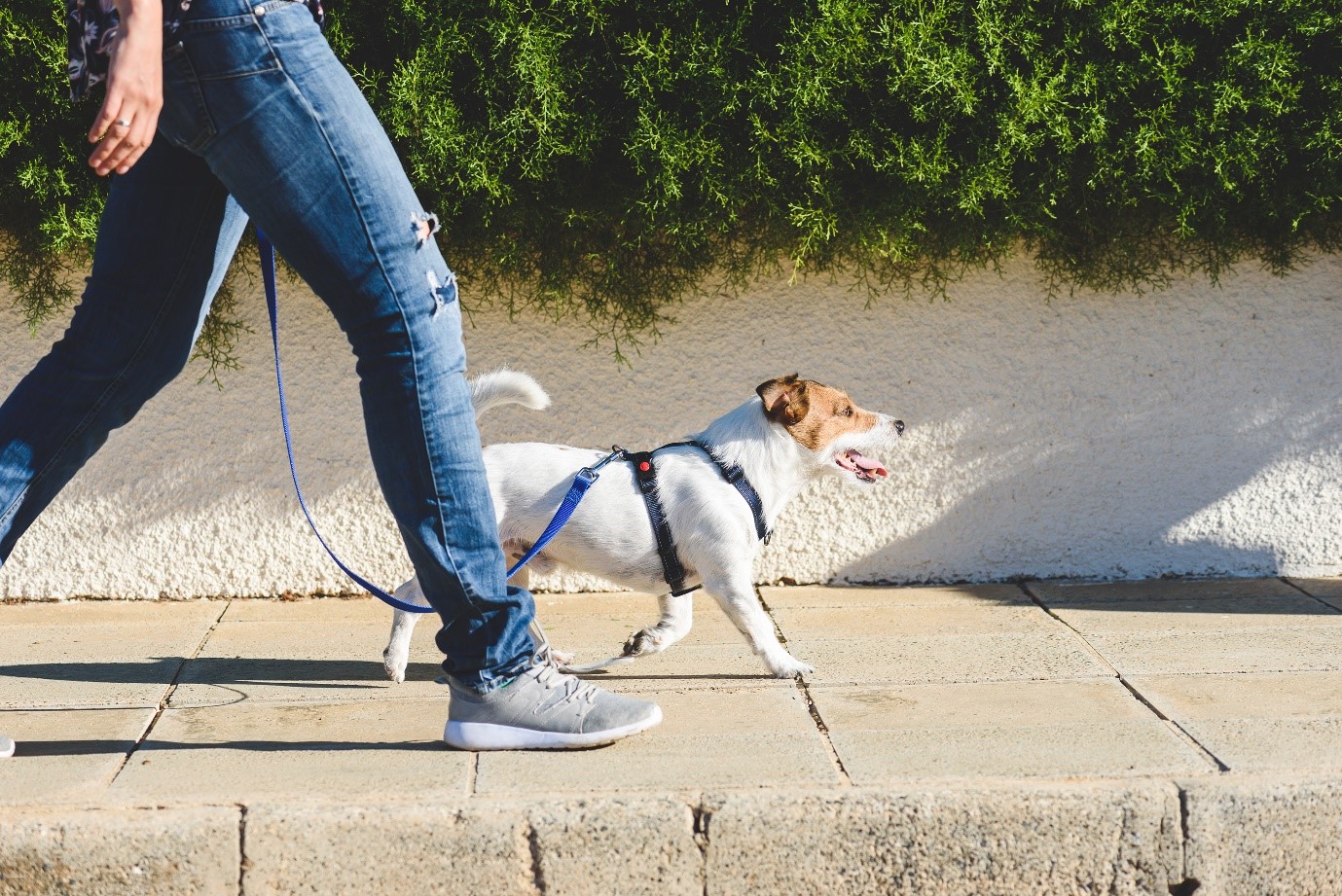 And so with all that in mind – where to from here? What comes next?
You might be winding up the sit-to-stand desk right now or you might bookmark this to think more during the commute home. You might be happy to just ponder for a while, thinking on what this change might mean for you. Or maybe, you're looking to set goals today and get things in motion tomorrow.
No matter how and when you prefer to plan, considering these questions and their value to you may just help you to keep on moving, far beyond the BeUpstanding finish line.
(Stuck for ideas to sit less? Click or tap here to learn how a quick walk could help you to get more creative!)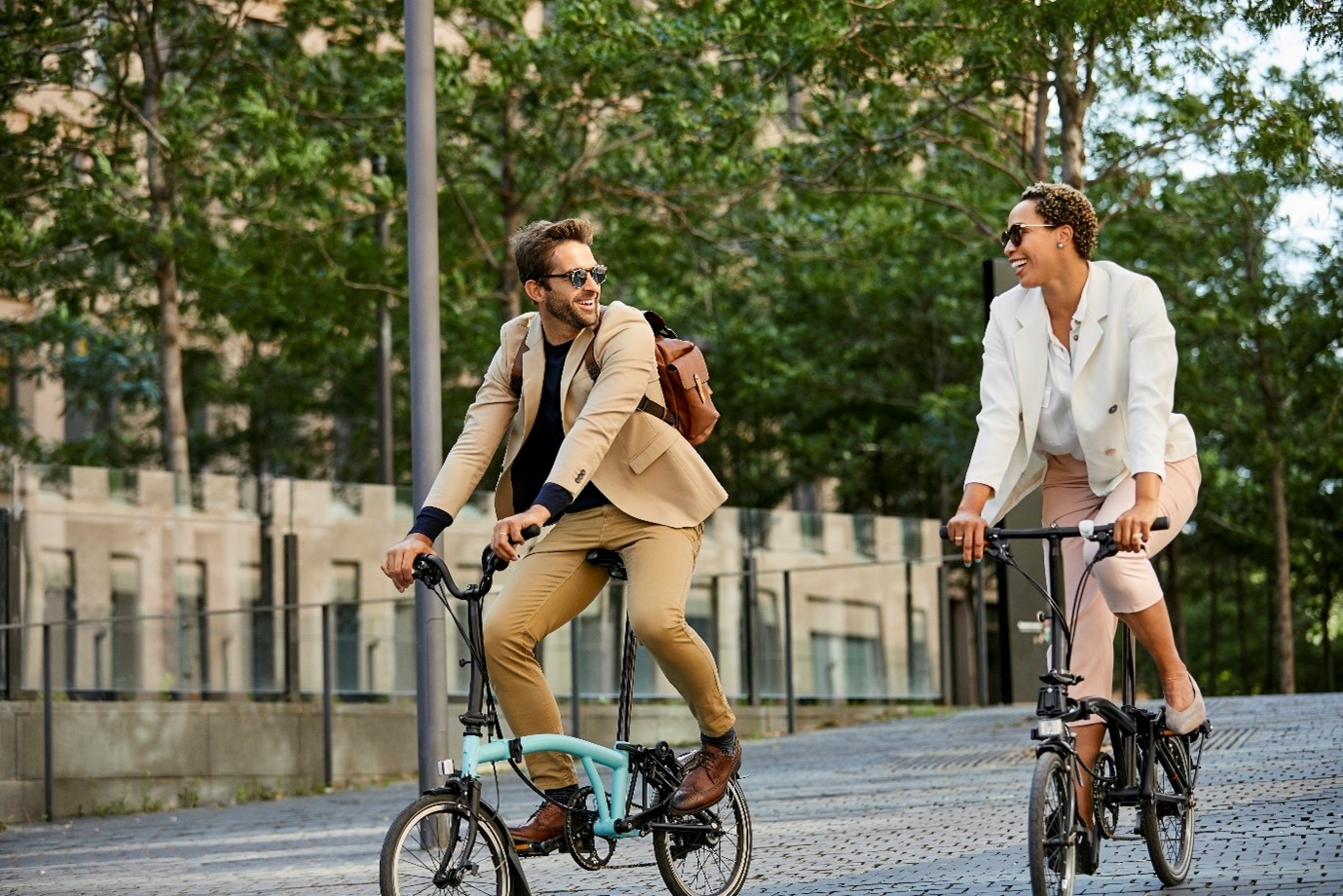 A note from the Author
I would like to Acknowledge the Traditional Owners and their custodianship of the lands on which I researched and developed this content. I pay my respects to their Ancestors and their descendants, who continue cultural and spiritual connections to Country. 
This blog was written by Melissa Osborn, as part of her Master of Psychology (Health) placement with the BeUpstanding team.