OpenAI and their program ChatGPT is a gamechanger in how information is synthesised and delivered. While big issues, such as the implications of the program on the future of work are under discussion, for BeUpstanding champions, it provides a great opportunity to easily get ideas to help your team sit less and move more. We decided to put the program to the test.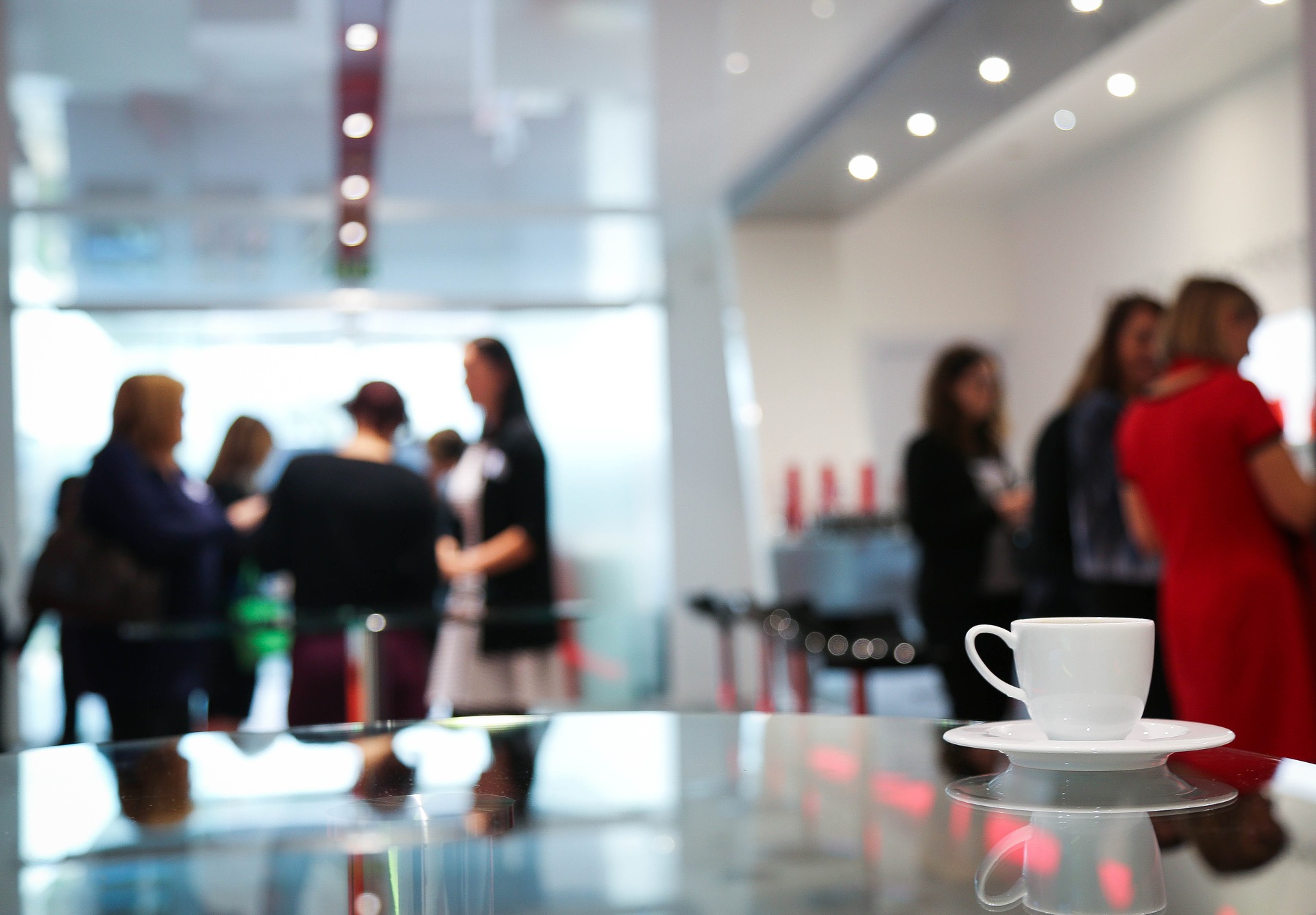 We asked: What are ideas for a standing meeting?
The program wrote: 
There are several ideas for conducting standing meetings:
Hold the meeting in a standing-only area, such as a standing desk or a huddle room, to encourage participants to stay on their feet.
Use a whiteboard or flipchart for brainstorming and note-taking, which allows participants to move around and engage with the material in a more active way.
Incorporate movement into the meeting, such as taking a short walk outside or doing a quick stretching routine.
Use standing or standing-height tables for seating, this will make it less comfortable to sit and encourage standing.
Use a timer to remind participants to stand up and move around during the meeting, or to take short breaks.
Make it a walking meeting, where participants walk and talk while discussing the agenda.
Have a standing agenda, which sets the expectation that the meeting will be conducted while standing and encourages active participation.
Encourage attendees to stand up and move around if they feel the need.
Note: It's important to consider the physical ability of the attendees, and make sure that the meeting is accessible to all participants.
We asked: What are the pros and cons of a sit-stand desk?