With staff moving to working more from home as a result of COVID-19, this can present additional challenges to running health and well-being programs within a workplace. We have had many workplaces contact us to ask whether they can still implement BeUpstanding if staff are not located in the office or onsite and the good news is YES!
BeUpstanding is designed to be able to be implemented with your staff no matter where they are working from and we have had many BeUpstanding champions who have successfully taken part in the program during the last few months whilst dealing with changes to staff working locations. Two of these champions share their experience below with running the program in their workplace before and during COVID-19 imposed changes, and provide insights and tips for how they were successfully able to engage staff in the program and encourage them to sit less and move more while "at" work.
Our two Champions are Sabrina from CheckUp in Brisbane and Matthew from Breakthru in Sydney.
How did COVID-19 affect your workplace? 
Sabrina: As a result of the COVID-19 pandemic, all CheckUP staff began working remotely from home throughout the course of the pandemic. In terms of the program, face-to-face team/group based BeUpstanding strategies and activities were put on hold. However, CheckUP staff health and wellbeing continued to be a key priority for the organisation throughout the COVID-19 crisis.
Matthew: COVID-19 resulted in a loss of income and employees. Work moved to remote settings and customer engagement moved to tele health model.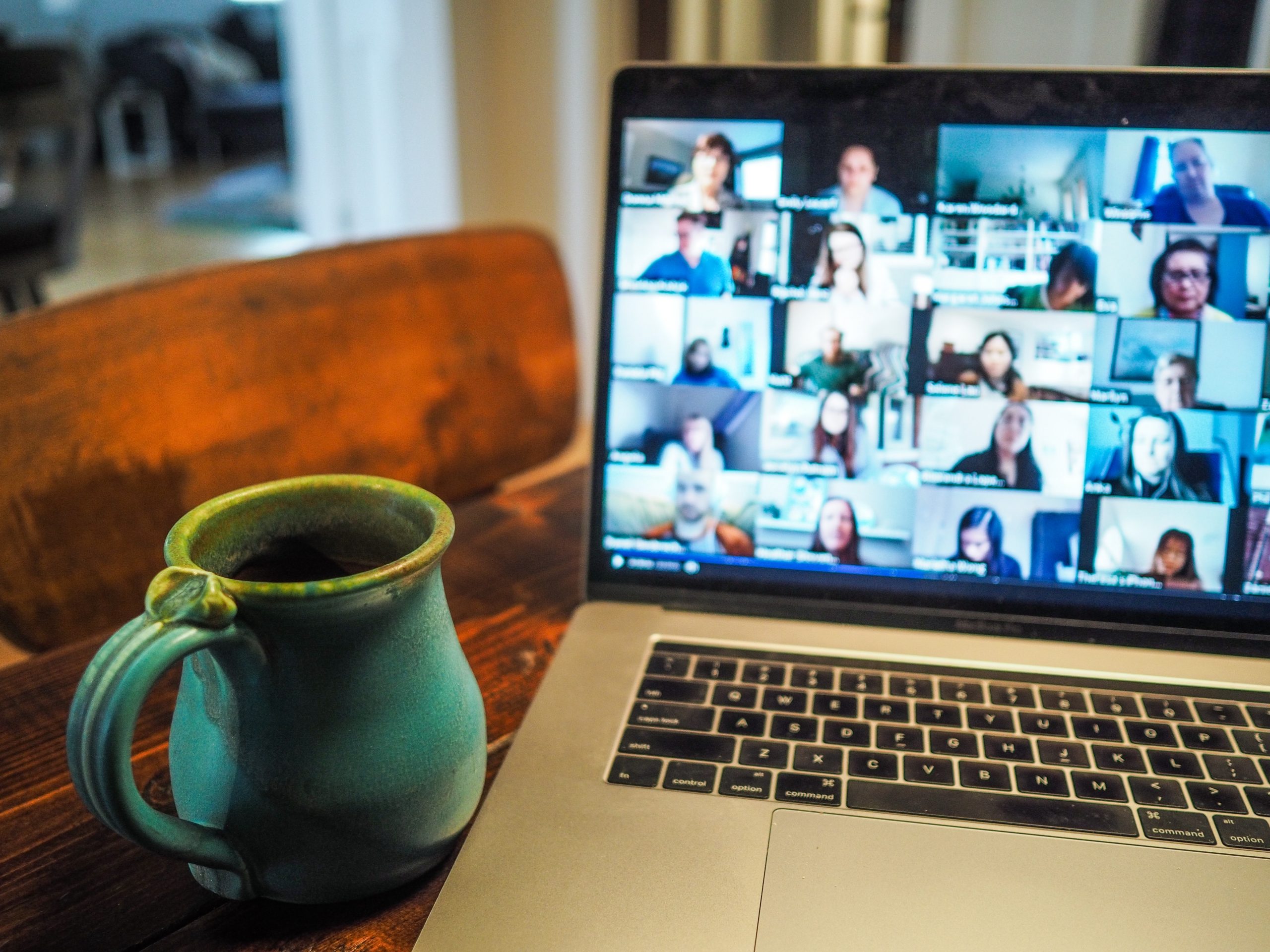 Where were you up to in the program when your BeUpstanding team moved to working remotely?
Sabrina: CheckUP had commenced initial planning of the BeUpstanding program including undertaking a staff consultation and identification of workplace strategies prior to working remotely. Dissemination of a weekly BeUpstanding newsletter also commenced prior to working remotely.
Matthew: Week 8 – we had been running the program for nearly 2 months.
What strategies did you decide on with your team? How did you adapt them to working from home?
Sabrina: The following strategies were agreed on through a comprehensive staff consultation process:
Timed breaks to stand and stretch
Opportunities for in-office group based activities, and
Create opportunities for staff/team walks.
All strategies were adapted to working from home. CheckUP continued to encourage timed breaks to stand and stretch throughout the day. A number of phone apps and programs were shared with staff to remind them to take breaks throughout the day. CheckUP staff were also encouraged to utilise the time normally spent commuting to and from work to be active. Staff were encouraged to engage in staff/team walks during zoom videoconferencing meetings. Links to stand and stretch activities and YouTube videos were also circulated to staff via the BeUpstanding newsletter.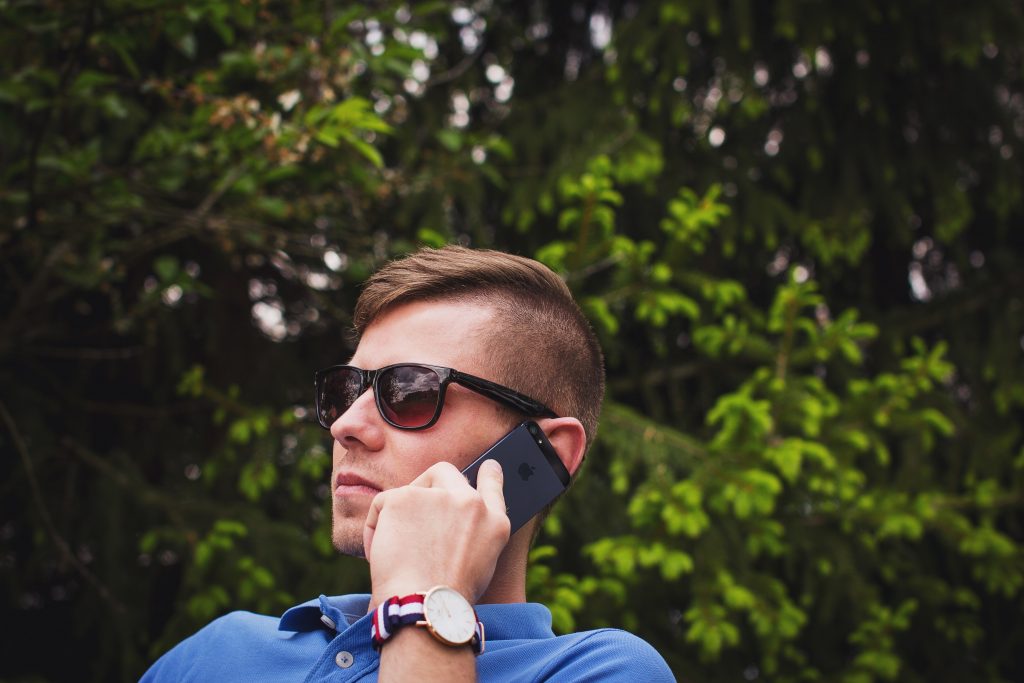 Matthew:  Strategies were:
Desk prompts to move more.
Half hour timer for stand/stretch (brain breaks) (timer in community area and someone has to physically get up to turn it off).
Walking meetings
Fortunately these were fairly easy to adapt to working from home but harder to monitor. 
What have been some things you have done to engage your team while working from home?
Sabrina: I disseminated a weekly BeUpstanding Newsletter to staff. The newsletters included healthy recipes, reminders to stand and move throughout the day, links to free online workouts and programs, links to stretching and yoga YouTube clips and links to current research and information. We also promoted and encouraged participation in the 10,000 steps program to contribute to the Queensland Billion Steps Challenge which a number of staff have joined.
Matthew: We created a group on Microsoft teams to encourage people to post photos around be active and upstanding.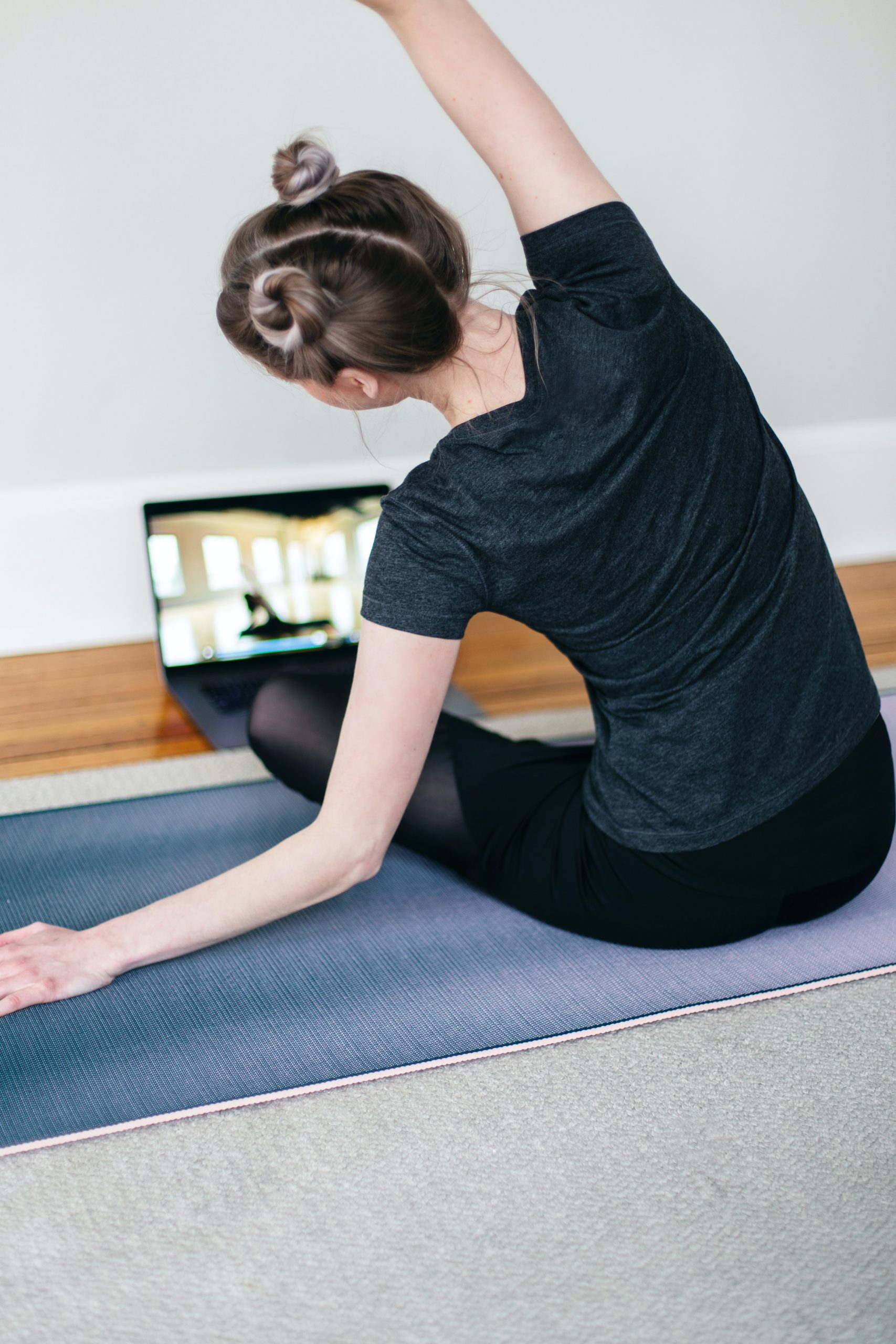 What have been some challenges with running the program from home and how have you overcome these to keep the program going?
Sabrina: Staff motivation can always be a challenge when working from home however ongoing promotion of positive messages and having a workplace champion leading the program can help overcome these challenges. Given the social distancing measures implemented during the COVID-19 pandemic, group-based activities were not possible however a range of individual and home-based activities to facilitate movement throughout the day were promoted.
 Matthew: Engagement –  checking in with everyone encouraging movement and exercise.
Any other tips for running BeUpstanding from home?
Sabrina: Ensure you have a list of a wide range of free online resources and Apps that staff can access to support staff to continue to BeUpstanding at home. E-newsletters are a good approach to promote messages, resources and disseminate information.
An enthusiastic workplace champion is important to ensure ongoing implementation and motivation.
Matthew: A weekly email tip sheet I could send out to staff to keep them thinking about the benefits/ risks etc. would help keep motivation up.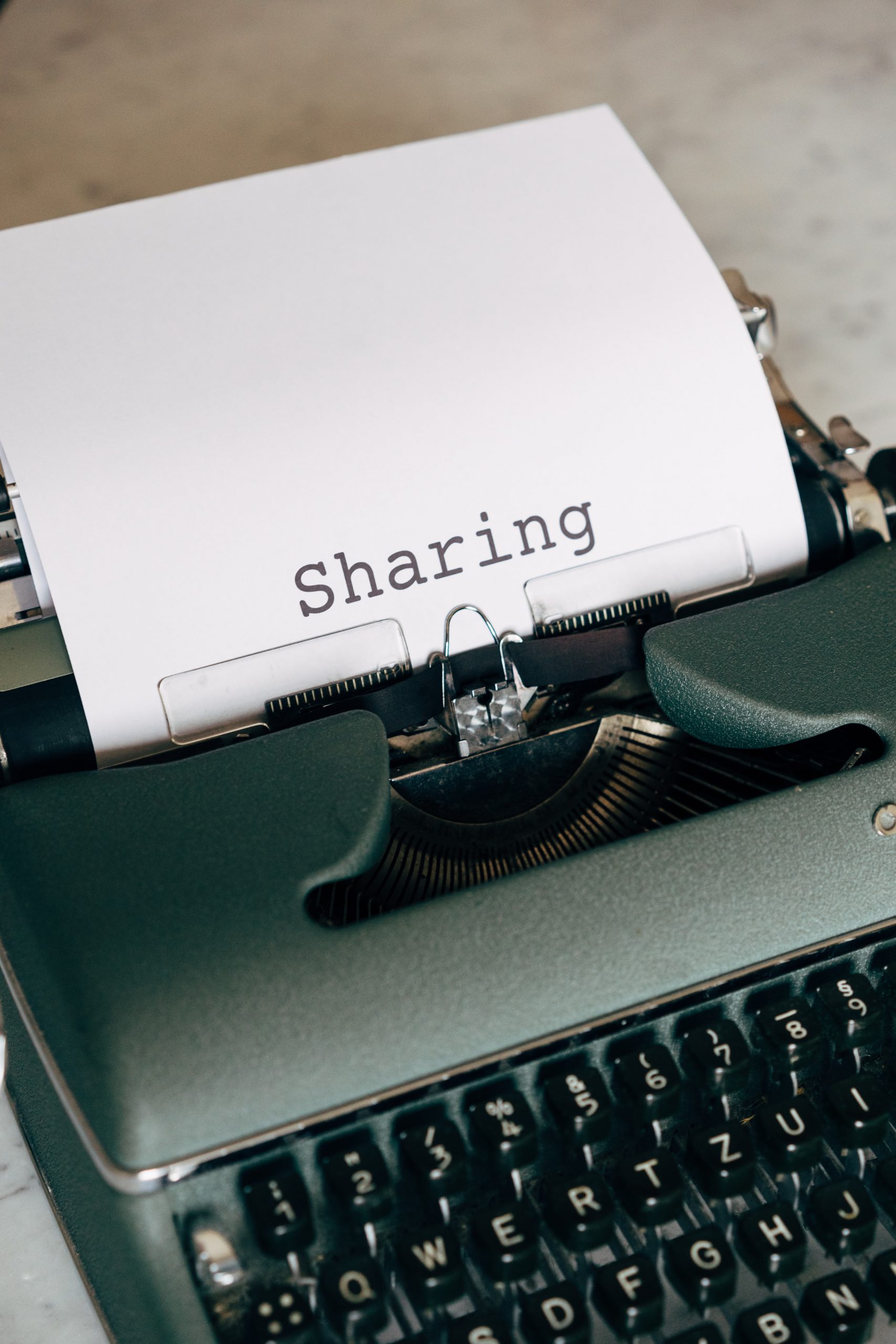 Sound like just what your team needs? 
If your organisation is interested in taking part in a well-being program that is easily able to be run with staff working in various environments, why not sign up to BeUpstanding and help your staff to sit less and move more and create a happier, healthier workforce. Sign up here.