It's spring-time in Australia, which means more time outdoors. More picnics, more sunset walks, more swooping magpies…
Despite the need for anti-histamines and straw-riddled helmets, spring in Australia offers warmth, greenery and beauty that sometimes gets lost among the long winter months of the southern states. So, what if we told you that these green environments not only offer us a pleasing scenery, but also offer a green light for our mental health and wellbeing?
Research has suggested that exercise in outdoor green environments has a more positive effect on our mental health than exercising in outdoor urban environments, like a city or town. In fact, time spent in nature, even without the exercise can do us some good. One study found that those who spent over 120 minutes of their week in nature had consistently greater levels of health and wellbeing than those spending under 120 minutes of their week in nature. And this applied across multiple frequencies – whether that be spread out across the week or 120 minutes all at once. It really wasn't a case of "more is more", because the benefits peaked around the 120 minute mark, before starting to drop off again. This brings a whole new value to eating lunch at the park.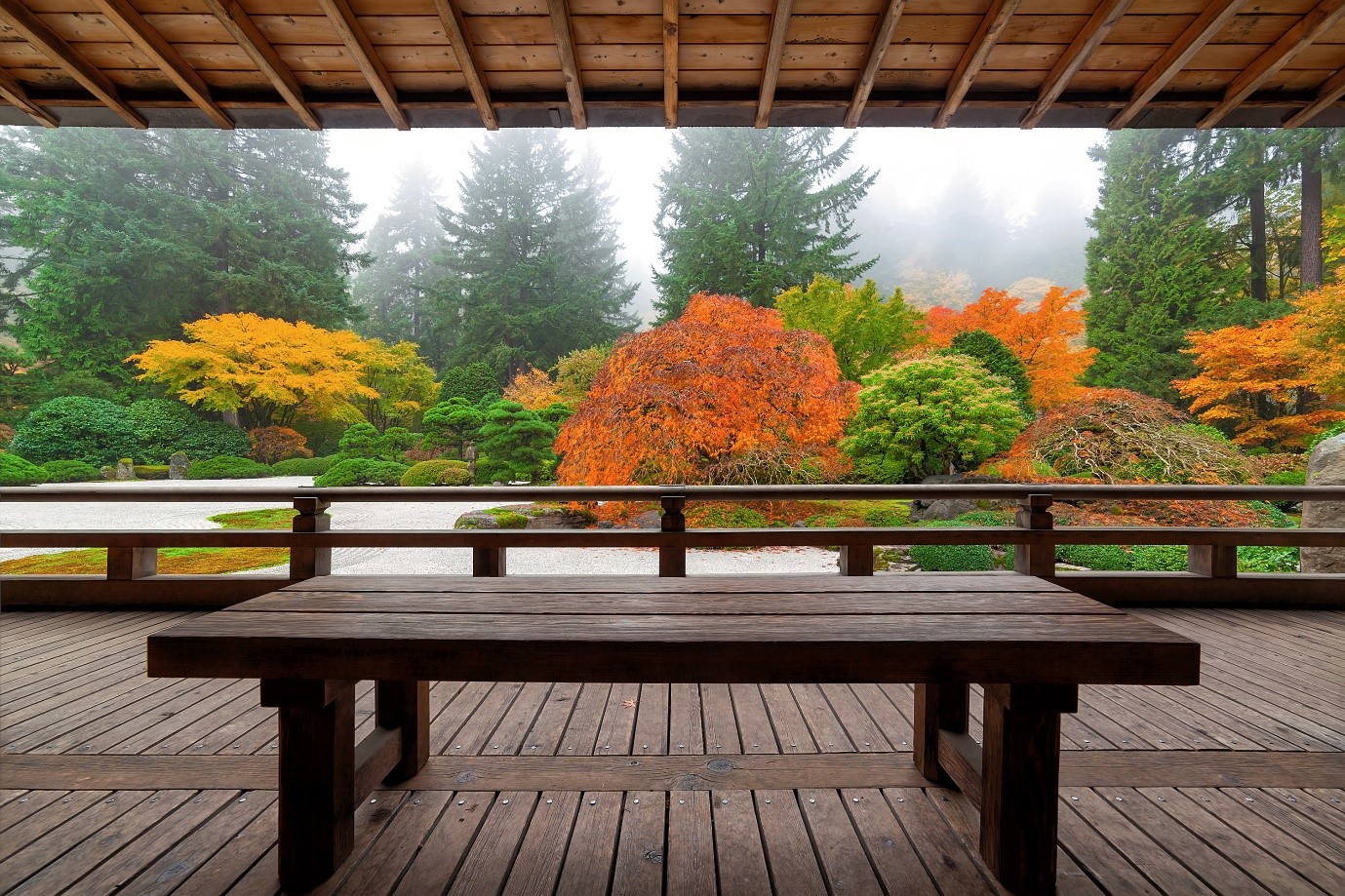 But, if parks or other green spaces aren't available to you or getting away from the desk is hard, there are also benefits to being exposed to indoor plants. Indoor plants have been found to help with reducing the body's physiological stress response and have increased self-reports of positive feelings. (You're welcome, nurseries!) There's even a concept within architecture called 'biophilia', which aims to enhance human connection to nature. It does this by going beyond adding plants to the foyer, spanning into the spiritual and metaphorical integration of nature into design.
So, it might be worth channelling your inner Hygge and finding space on the desk for some not-so-impulsive plant purchases.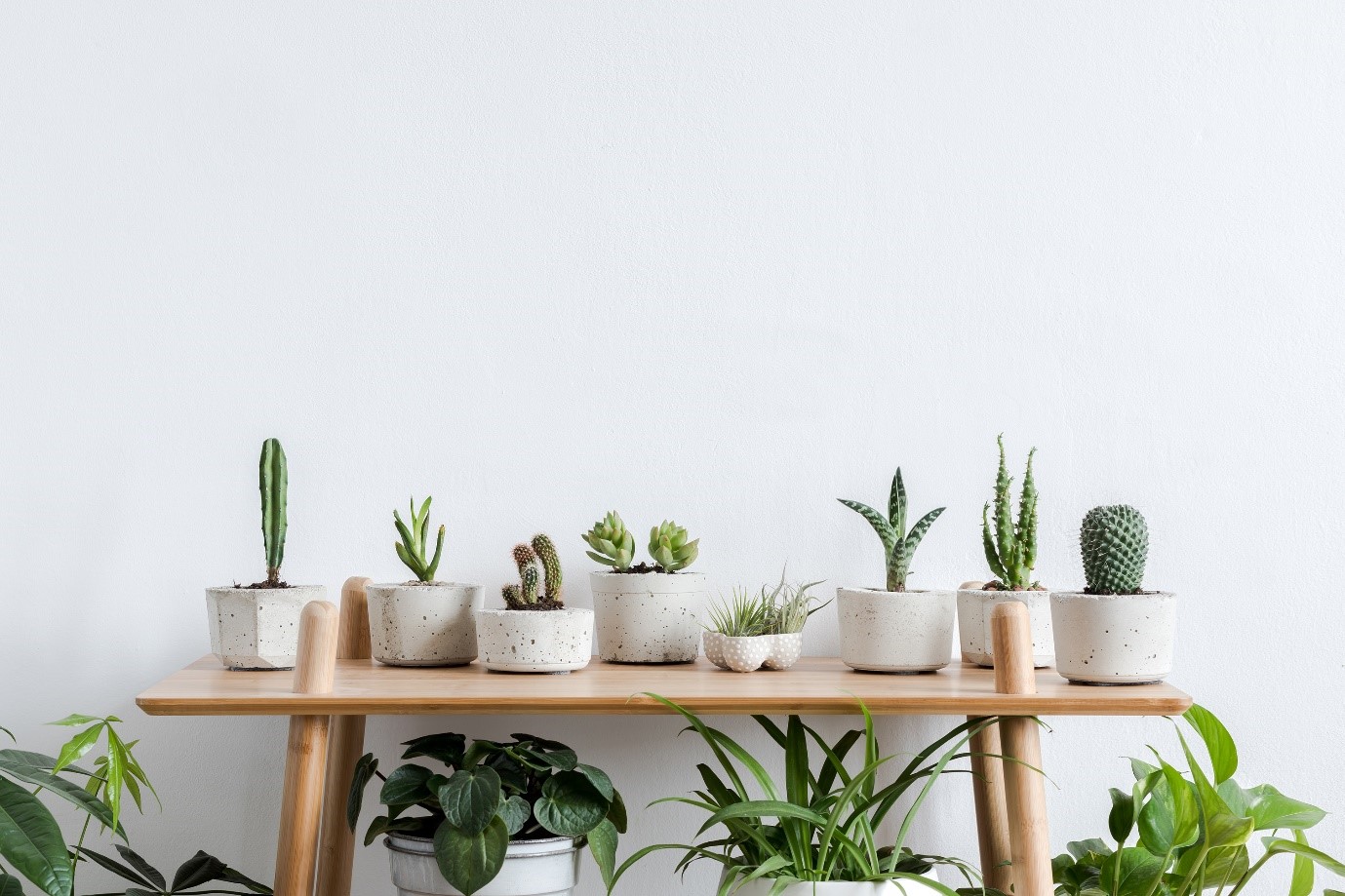 At this point, you might be wondering just how all of this works. Aside from producing positive feelings from a psychological perspective, plants can actually offer a biological explanation for their effects on mental health.
If you prefer the scientific stuff, we've found research that explored the positive effects of nature exposure on mental health on a biological level. (Yes, you read that right.) One such review found that even brief exposures in an urban green environment could see microbes transferring from plants to humans. Despite concerns you might have about inhaling particles, those microbes are thought to support homeostasis in humans, which is our body's way of keeping things balanced and regulated. The review described how being exposed to a broad range of plants can have a helpful impact on our risk of developing mental illness. Wild, huh?
Whilst it's not all that clear yet whether the biology behind this is explained by the process of microbes transferring from plants to humans, it is known that there are associations between 1) biodiversity and microbiota, and 2) microbiota and mental health outcomes. Whether there's a link between biodiversity and mental health? We'll leave that for the experts to keep investigating.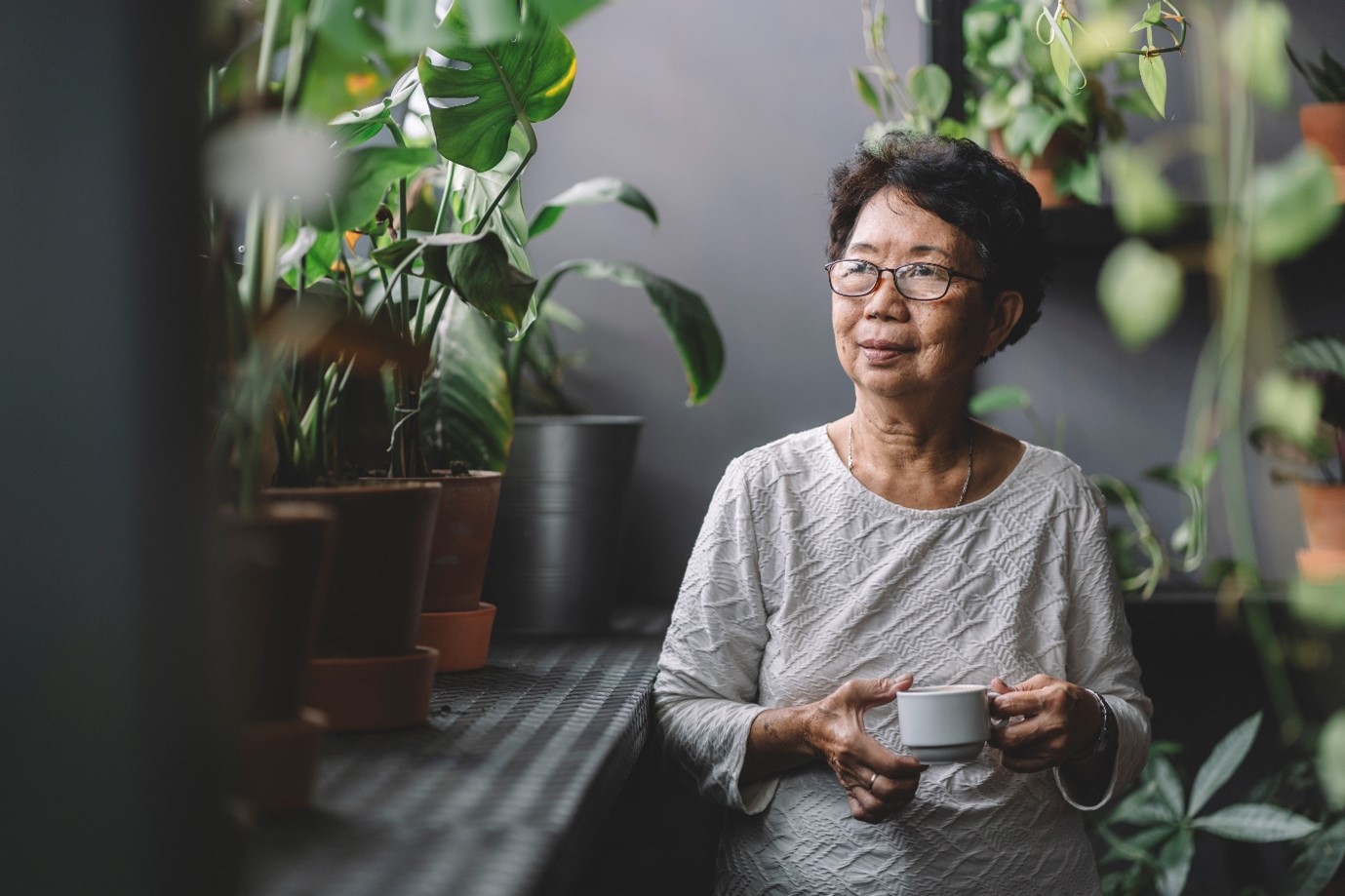 So, the great thing about all this information, is that it offers us options for reaping those benefits from nature in our workday. You can work with what you like, what works for you and what is available to you.
Whether you're someone who likes to walk down to the park for lunch or someone who prefers to stay indoors, there are ways to incorporate a little green time in any of these scenarios. Get talking with your team about ideas for incorporating a little more nature in your workday.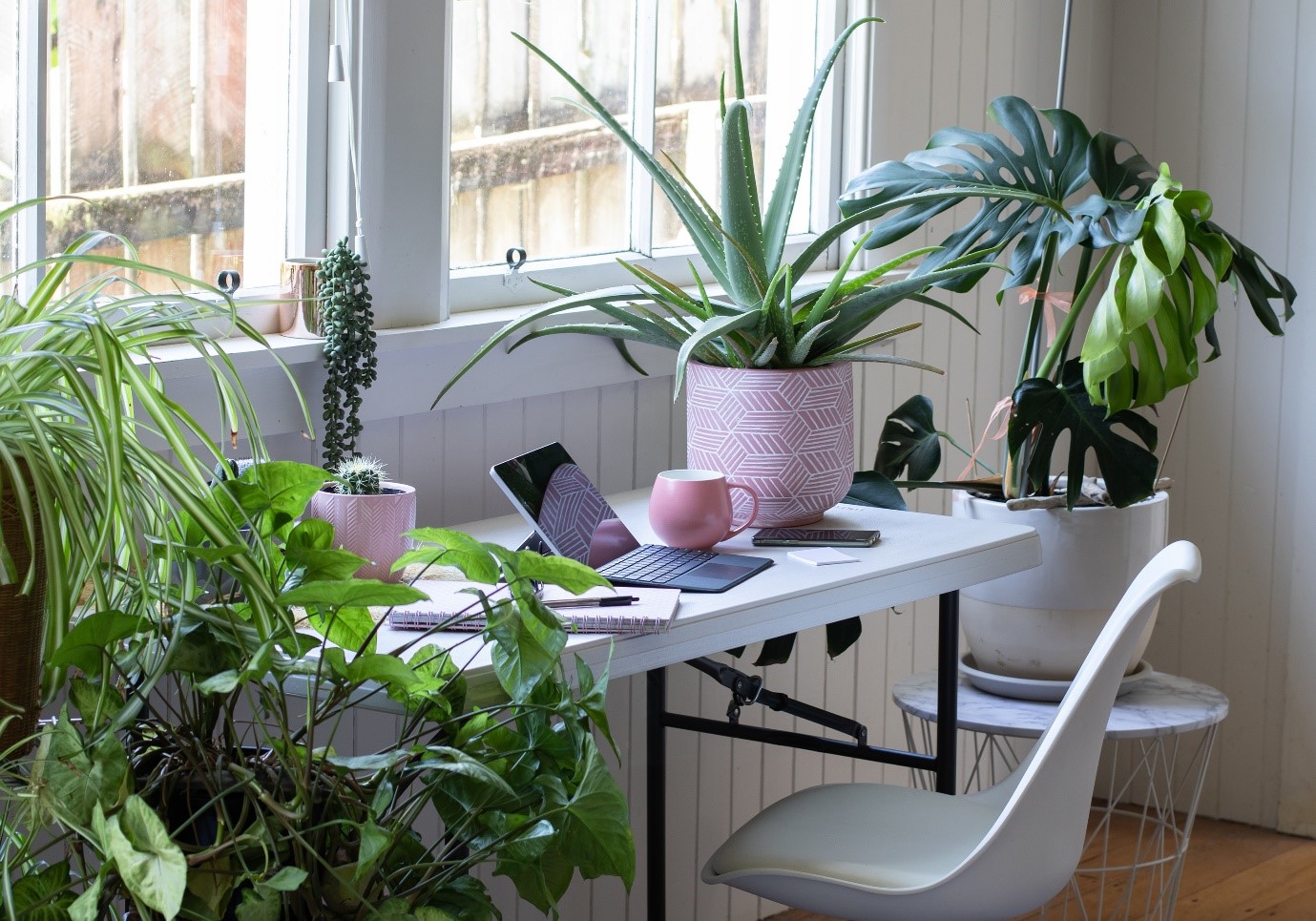 A note from the Author
I would like to Acknowledge the Traditional Owners and their custodianship of the lands on which I researched and developed this content. I pay my respects to their Ancestors and their descendants, who continue cultural and spiritual connections to Country. 
This blog was written by Melissa Osborn, as part of her Master of Psychology (Health) placement with the BeUpstanding team.