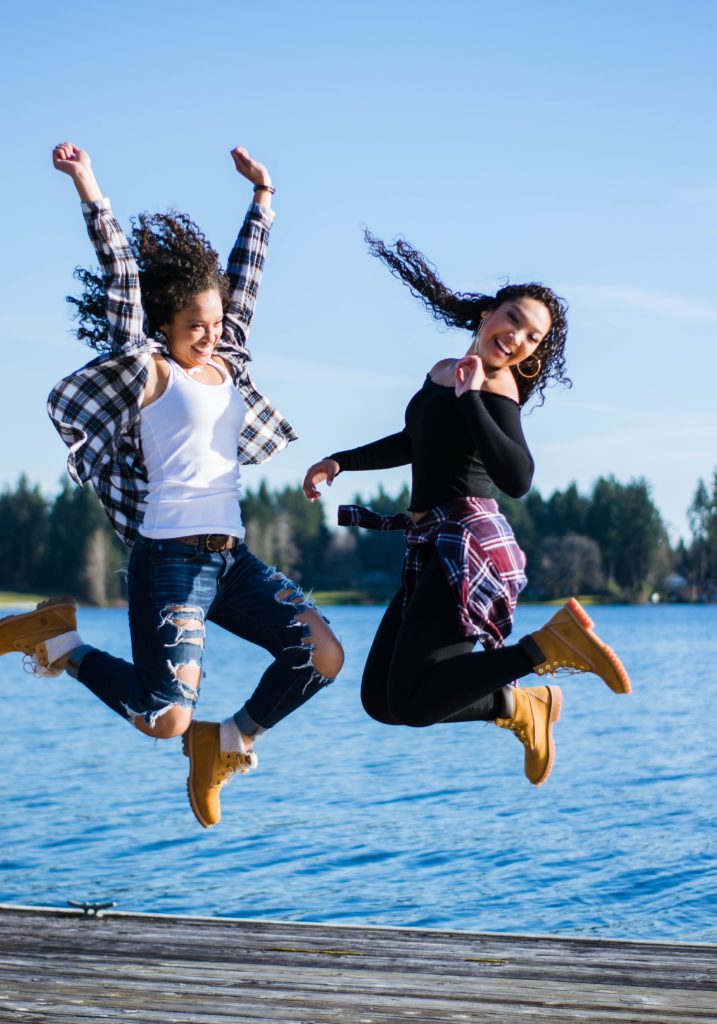 We are jumping for joy because 100 champions have officially joined the BeUpstanding™ revolution!
We are so excited to have you on board! And as always, we are very grateful to all champions and work teams who have signed up in the quest to make their workplaces healthier. If you are already a champion and are looking for inspiration, head over to our post on the "Top Tips From Champions For Champions" and our Motivational Email Tips.
Not a champion yet, but curious what a BeUpstanding™ champion is? Head over to our blog, "BeUpstanding™ Champion – What's That? And Can I Be One?". And check out our posts on who's come on board and the top reasons to BeUpstanding™ to learn more about why BeUpstanding is so fantastic!
If you want to join the movement head over to beupstanding.com.au and click "Sign up".