Police officers and staff are a workplace population with unique challenges when it comes to reducing time spent sitting. A recent study conducted at the Bedfordshire Police Headquarters in the UK investigated whether it is feasible to implement an intervention to reduce and break up prolonged sitting time among police employees.
What was the intervention?
The A-REST intervention (Activity to Reduce Excessive Sitting Time) was a multi-component, 8-week program informed by the Behaviour Change Wheel. It included components such as an education session, behaviour change booklet, electronic prompts, health champion, weekly emails, a smartphone app for self-monitoring, and individual feedback on behaviour. Additionally, a stand-out component was a team competition with a trophy.  Winners of the trophy were calculated by using a series of QR codes posted throughout the research site which participants scanned to log breaks from sitting. This study is the first of its kind to use such a competition using QR codes as a tool to reduce and break up sitting time. Interestingly, A-REST did not utilise sit-stand desks, despite these becoming very common in workplace sitting interventions.
While feasibility and acceptability of the intervention were the primary goals, workplace and daily sitting, standing and steps, cardiometabolic risk markers, and psychological well-being were also measured using a variety of techniques including an accelerometer, interviews, questionnaires, and body measurements such as weight, BMI, cholesterol, and blood pressure.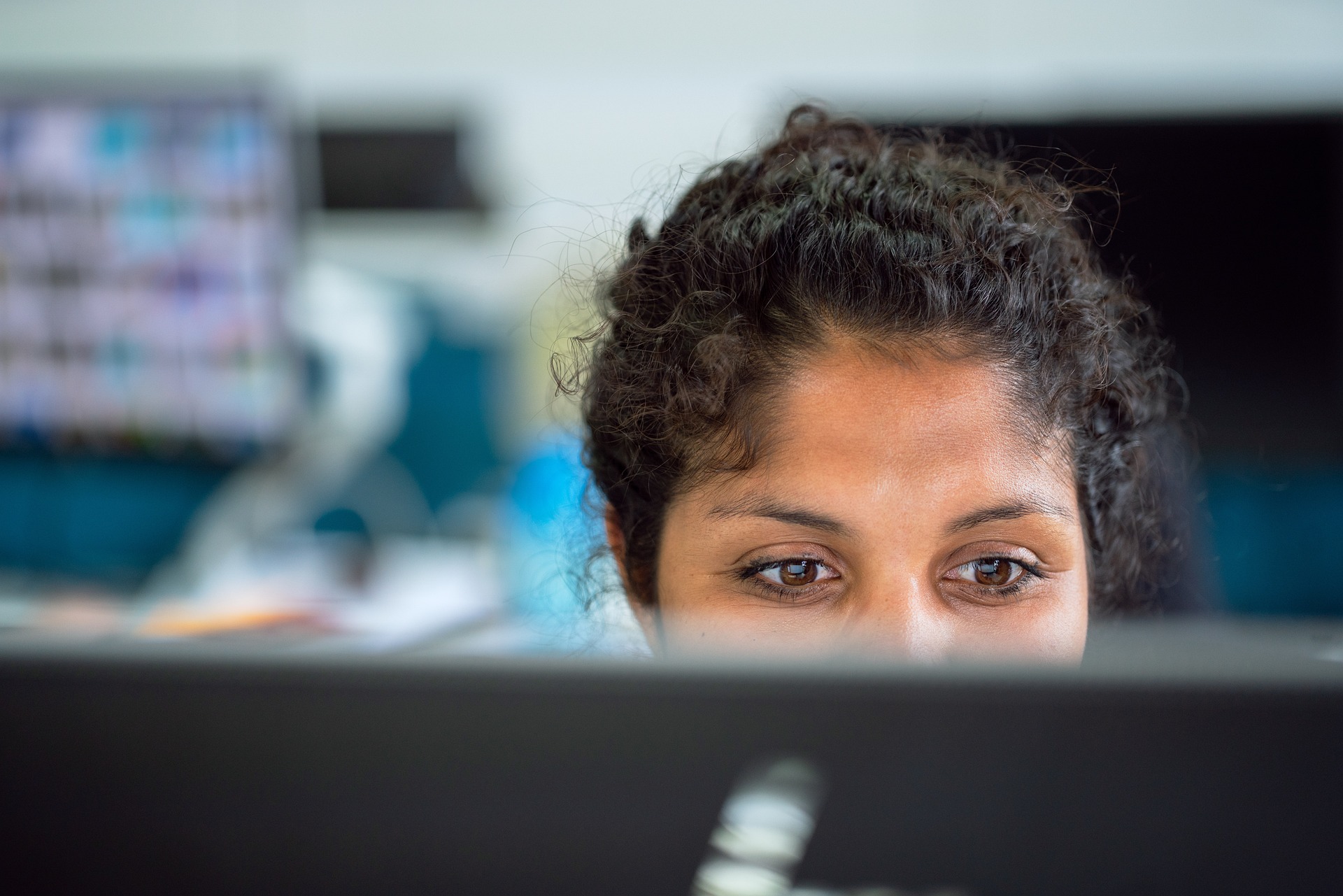 What did the study find?
Overall, the A-REST intervention was found to be a feasible means to reduce sitting for police employees with a 12% reach across multiple departments and highly relevant to real-world conditions. It was also deemed acceptable to participants. With an 80% participant retention rate, A-REST produced positive changes in sitting behaviour at work, receiving positive and constructive interview feedback. According to data collected from interviews, participants found the QR code competition particularly useful for taking breaks from sitting, building intra- and inter-team camaraderie, boosting morale, and encouraging collective action to sit less to win the trophy. Over the course of the 8-week program sitting time in the workplace was reduced by an average of almost 18 minutes, and time spent continuously sitting for longer than 30 minutes decreased by approximately 13%. These are meaningful changes; however total daily sitting time did not change, suggesting that participants may have compensated for their extra activity at work by sitting more at home.
What are the implications?
The authors proposed that A-REST was suitable for reducing and break up workplace sitting time within populations of police employees and recommended further investigation. Future studies will hopefully adjust the eligibility criteria to include police employees conducting active, mobile, and emergency response duties, those working across multiple sites, and those working from home for part of the time. In addition, longer studies should provide an opportunity for any clinical effects of reducing sitting to become apparent.
The A-REST intervention is a great starting point for potential research into police employee populations here in Australia as well as furthering the discussion about workplace sedentary behaviour for occupational workforces with unique needs and challenges such as police, paramedics, and teachers.
Interested? You can read the full study in the link below
Brierley, M. L., Smith, L. R., Chater, A. M., & Bailey, D. P. (2022). A-REST (Activity to Reduce Excessive Sitting Time): A Feasibility Trial to Reduce Prolonged Sitting in Police Staff. International journal of environmental research and public health, 19(15), 9186.
This blog post was authored by Lucy Campbell as part of a Summer Research Scholarship program conducted with the Health and Wellbeing Centre for Research Innovation at the University of Queensland.