Here at team BeUpstanding, we are all about sitting less and moving more. The BeUpstanding program helps teams to achieve this through raising awareness and creating a culture change so that a more dynamic workplace is the norm. But what if you need some additional support to help you move more? Or even just to prompt you to sit less? Can something like an activity tracker be useful? Final year Bachelor of Health Science student Lok Yiu Tam delved into the literature to help us address these questions. Check out what she found below.
Research methods A literature review was conducted to investigate a) the usage of commercially-available activity trackers; b) the effectiveness of activity trackers to change sedentary behaviour in the workplace; and, c) the factors that help to facilitate any changes. PubMed, Google Scholar, and UQ library databases were searched, and over ten articles were found – the majority of which were from the past five years. A selection of articles was reviewed in more depth to address the questions posed.
Firstly – what do we mean by an activity tracker? An activity tracker is an easily accessible device for self-monitoring activity patterns related to physical activity, sedentary time, and sleep (Olsen et al. 2018). It is a wrist or waist-worn device that usually comes with a smartphone app or online software (Maher et al. 2017). Common activity trackers that are commercially available include Fitbit, Garmin, and Digi-Walker. The most popular of these is the Fitbit, which has sold more than 38 million units worldwide (Maher et al. 2017).
Have you ever had or used an activity tracker before? If yes, you are not alone. The activity tracker's popularity is booming. A survey conducted by Pew Research Center in June 2019 showed that about one-in-five Americans regularly wear a smartwatch or wearable fitness tracker (Vogels 2020).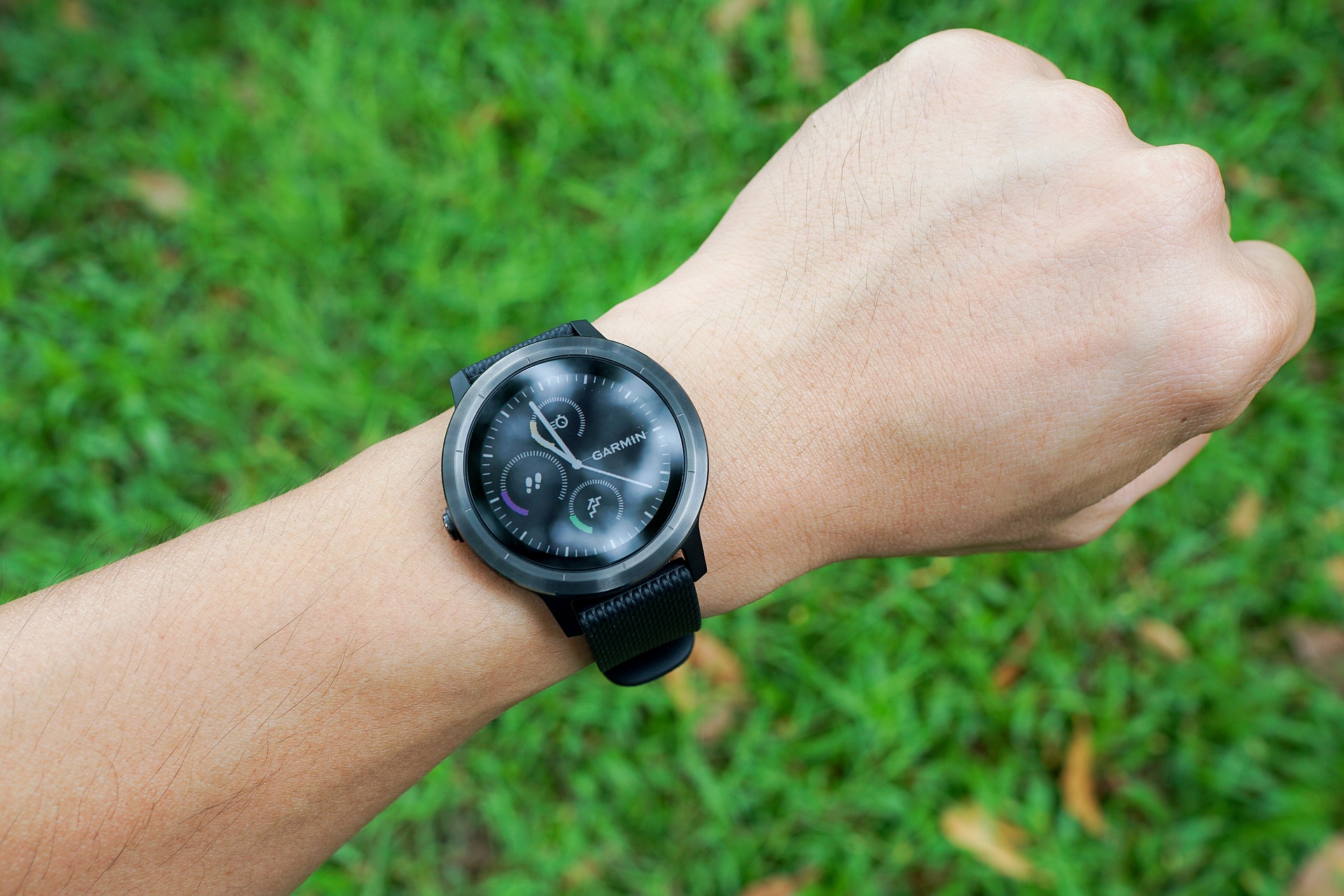 How can activity trackers help change behaviour? There are numerous features on the activity tracker that are designed to support an individuals' behaviour changes, including real-time feedback, behaviour prompts, and guided goal-setting. But do activity trackers really help change behaviour? In particular, do they help change sedentary behaviour in a workplace setting?
The short answer is yes. The majority of the research showed that adding an activity tracker did enhance stepping change and reduced sitting time. For example, Olsen et al. (2018) conducted a six week intervention study with 113 office workers aged between 30 to 49 years in Brisbane, Australia to evaluate whether and how a Jawbone activity tracker, along with the social support including weekly reminder emails and a healthy living seminar, impacted on sedentary behaviour. The result showed that almost half of the participants decreased their self-reported overall office sitting time by at least 30 minutes per day, while 40% of participants decreased by at least 60 minutes per day. Poirier et al. (2016) also conducted a six week intervention study. Here, they were looking at if the Walkadoo wireless activity tracker helped reduce sedentary behaviour. The study, which was conducted in 265 office workers, found that intervention participants increased their mean daily step count by 970 steps per day compared to the control group who did not receive activity tracker support.
Factors to support behaviour change Along with support for the user to sit less and move more, there were some features that research participants reported as useful and effective in terms of supporting and motivating their behaviour change. Firstly, the alert which interrupted individuals' sitting time was one of the features that participants evaluated as effective (Guitar et al. 2018; Olsen et al. 2018). The reminder sent every 30 minutes to prompt workers to stand was also considered helpful, particularly given the habitual nature of sitting (Guitar et al. 2018). The goal-setting, step counts, and real-time feedbacks were also rated as some of the most useful features by participants (Maher et al. 2017; Olsen et al. 2018; Sullivan et al. 2017).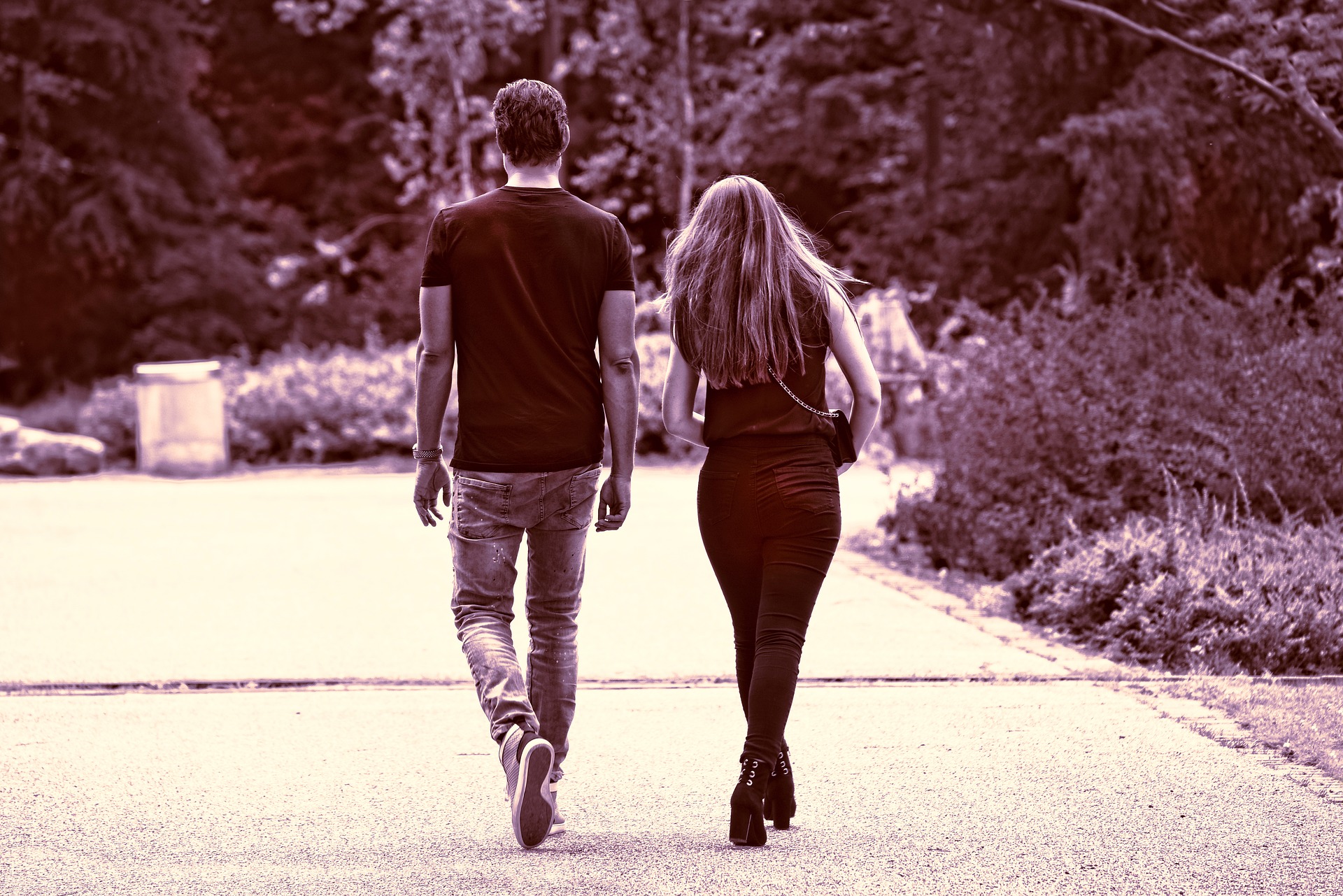 Do activity trackers work for all people? No – of course activity trackers are not for everybody. Even within the research studies, many participants did not participate for the full duration of the study. This may not be a bad thing, as some participants reflected that they had gained a good understanding of their activity levels, and no longer felt a need to monitor themselves (Maher et al. 2017). Discomfort, accessibility and affordability of the devices were key barriers identified to their use (Sullivan et al. 2017). Some participants also reported technology issues, such low battery life, unreliability, and variation in measurement accuracy with the different brand devices (Brakenridge et al. 2018; Maher et al. 2017; Sasaki et al. 2015). Such issues will need to be addressed to support wide scale uptake.
Take-home messages Sitting less and moving more has benefits for health and wellbeing. In today's fast paced society, you might think that you have been run off your feet, especially when you were busy at the workplace. Activity trackers can be a useful tool to help see the truth of this assumption. Data from research-grade monitors have shown that desk workers spend, on average, three-quarters of their work hours sitting. Much of this sitting time followed a prolonged, unbroken pattern of at least 30 minutes at a time, a pattern that can be detrimental to cardiovascular and musculoskeletal health (Brakenridge et al. 2016). Obesity and workplace injuries such as back and neck pain are also commonly seen with sedentary workers (Olsen et al. 2018). Apart from the health perspective, occupational sitting may also have impacts on the organisation particularly in finance. Overweight and obese employees are likely to have an increased rate of absenteeism that leads to productivity and financial loss at the workplace (Olsen et al. 2018). More importantly, physical inactivity has been recorded as one of the leading modifiable causes of death and disease globally (Maher et al. 2017). An activity tracker can be a useful way to remind ourselves in our day-to-day busy life to sit less and move more. Practical issues including accessibility, affordability, durability, longevity, consistency, retention, and comfort of the device could be improved. Yet, they can still be a good way to start and support your to be active across the day.
This blog post was written by Lok Yiu Tam as part of her final year Bachelor of Health Science placement.