These days there's just about an app for everything, so what about an app that helps improve your health at the reach of your back pocket?
One of the marvels of the 21st century, the smartphone has come to the limelight and with it, the plethora of mobile applications, or "apps" accessible at our fingertips. These days there's just about an app for everything, setting your alarms, tracking your diet, searching the news, playing games; you name it, you got it. In the public health sphere, apps have also become an increasing area of interest, and at team BeUpstanding we have been exploring whether they might be a useful next step for helping work teams sit less and move more. At face value, mobile apps represent a very accessible and potentially cost-effective way of delivering health information and perhaps even more. As a result, there has been a boom in research regarding mobile applications and their effects on health outcomes. This article, written by Jason Lin as part his placement with the BeUpstanding team, provides a brief overview of the current evidence for mobile applications and what we might be able to look forward to in years to come.
Scoping the literature
In order to find out more about mobile applications and their use in the health sphere, a literature review was conducted with the aim of finding out the following:
What's the evidence for mobile applications in changing health behaviours and outcomes?
What features make a mobile application more engaging and efficacious?
The search was conducted over three major health databases (CINAHL, Pubmed, PsychInfo). A wide variety of studies assessing the impact of apps on health outcomes were consulted with a focus on apps aiming to increase physical activity and reduce prolonged sedentary behaviour in line with the BeUpstanding goals.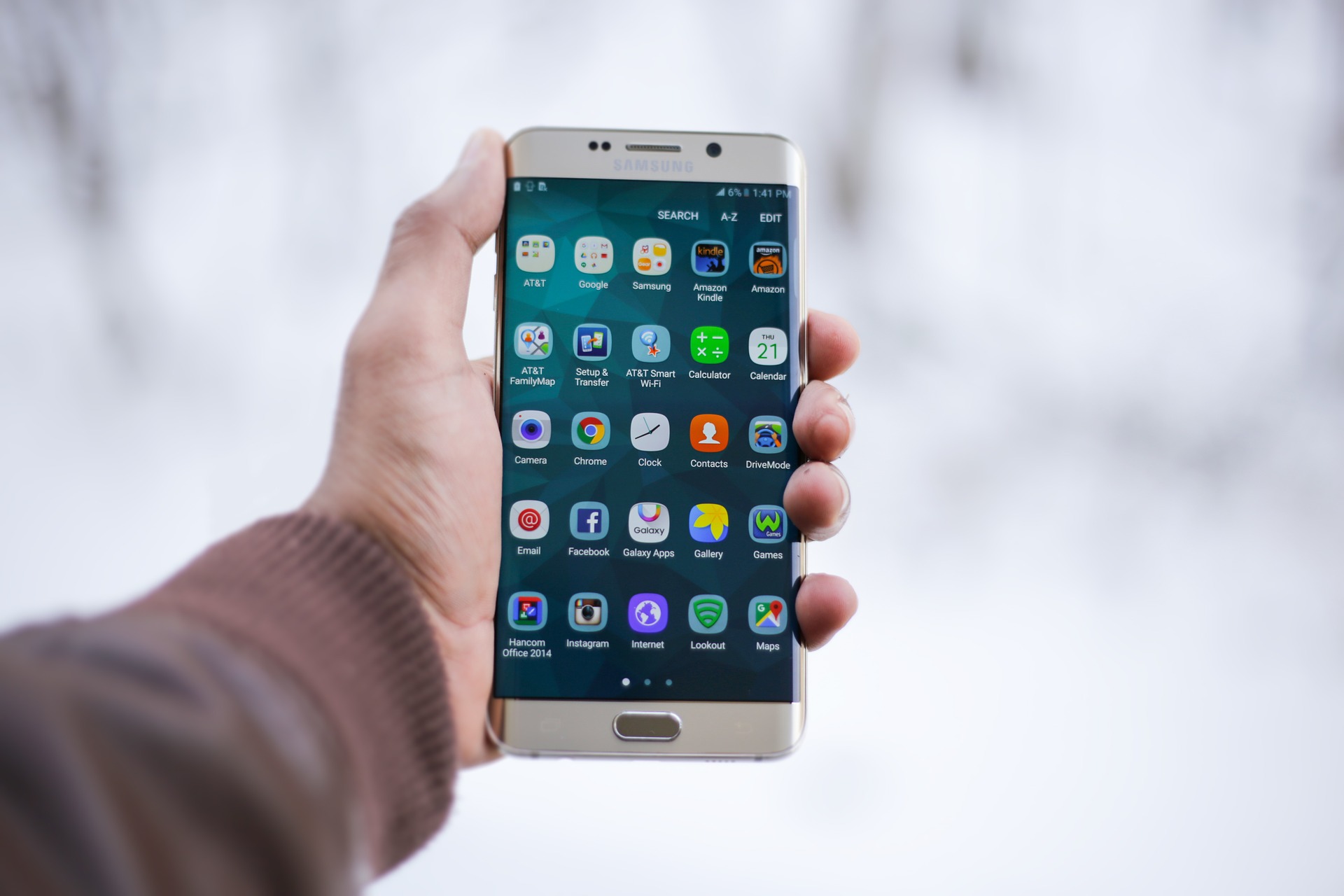 So…. do mobile applications work?  
The short answer: Yes, but there is more work that needs to be done. However, the potential is definitely there.
The overarching message within the literature is that there is moderate evidence for app-based interventions in improving health outcomes. The issue here is that because this is a growing area of research, a considerable portion of the evidence is quite low quality and the research techniques used within the literature are not consistent. This makes it difficult to come to a conclusion on just how effective mobile applications can be and the extent of their effects, though this is something that will undeniably be on the horizon for future research.
For example, the studies focusing in on physical activity and sedentary behaviour assessed a variety of outcomes including step count, hours of physical activity, VO2 max and amount of prolonged sitting time just to name a few. With different health outcomes, it is quite difficult to compare interventions and come to a conclusion to what these apps are good at (perhaps a jack of all trades!). In addition, whilst multiple studies reported significant improvement in outcomes such as increased step counts or reduced prolonged sitting time, there was still a considerable portion of studies that found no effect, though this was also in part due to issues in study design and the ability (or not) of the trial to detect outcomes. Below are some links to articles investigating physical activity and sedentary behaviour for further reading:
An example of an effective app utilising multimodal intervention within the literature is the 10000 steps program. This was a public health intervention that aimed to increase daily step counts to 10,000. A quantitative study into user data from the program found that users who engaged with both the mobile and web-based platforms performed better and had increased step counts compared to their peers who only used one form of the intervention.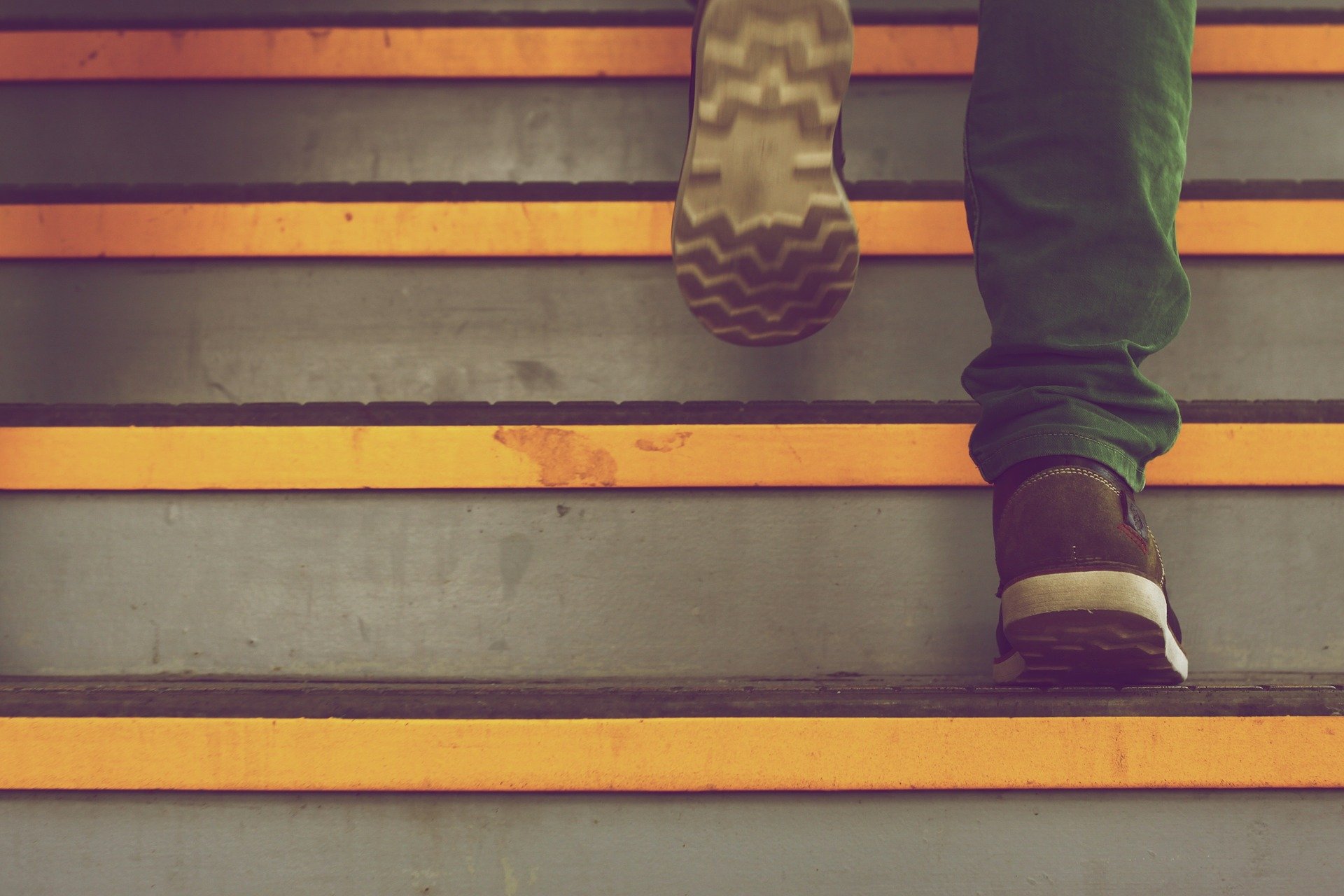 The makings of a quality mobile application
So far, we have established that although the evidence is not as robust as we would like, health apps do have the potential to make an impact. But what exactly makes an application work? What features are associated with increased engagement and efficacy towards generating desired health outcomes?
Most of the research on this topic in the literature was qualitative and quite reliant on user input. Despite the demographic differences and variations in study design amongst others, there were several recurring app features that continued to present themselves as being a useful feature to support behaviour change. These included:
Being able to provide immediate health information and feedback
Having an intervention that reinforced habitual behaviours
Having entertainment elements including gamification, social competition, games, animations, and visualisation of information
Linking in social support and health professional engagement
Using the app as part of a multicomponent intervention
Having embedded goal setting and referencing back to initial goals to show real-time progress
Several papers also pointed out some key features that may have been missing from health apps which would be important considering transition into the broader population. This included accounting for different levels of health literacy and establishing the cost and feasibility of interventions that utilised human-based supports. Studies have shown that individuals with lower health literacy are less likely to engage with health apps. As such, creating a user-friendly and digestible interface will be essential for success. Below are some of the key articles used in this component of the literature summary:
Implications for the future
Another brainchild of the smartphone phenomenon, health apps represent a great avenue to improve the health of our populace, though several evidence gaps still remain. These include questions around:
What is the impact of age and other demographics on health app engagement and efficacy?
What are the long-term impacts of app-based interventions and are improvements in the short term sustainable?
What features of a multimodal intervention help generate better health outcomes and are these features feasible to roll out to the broader population?
This is an exciting field of research and with the pace at which app developers and health professionals have been going, you never know. Your next one-stop health advisors may be just a tap away!
This blog article was written by Jason Lin as part of his placement with the BeUpstanding team. Jason is a 2nd year medical student at the University of Queensland with a particular interest in the ways that technology can be integrated with medicine.