It is recommended that we do at least 30 minutes of exercise a day – or 150 minutes a week – to stay healthy. But 30 minutes accounts for just 2% of the day. And many of us spend most of the rest of the time sitting – which can adversely impact on our health. A new study has revealed that 30 minutes of daily exercise is not enough to overcome the health risks of sitting too much, but also revealed that with the right balance of time spent exercising and moving, it may be possible to counteract the negatives of too much sitting.
For this research the authors combined data from six different studies from the UK, US and Sweden looking at a total of over 130,000 adults. Each of the studies used a physical activity monitor (like a Fitbit) to measure a person's movements and sitting time throughout the day. Each study then followed the participants for an average of four to 14 years to track whether any participants died.
The researchers found that for those people who spent less than seven hours a day sitting, doing 30 minutes of daily exercise decreased the risk of early death by up to 80%.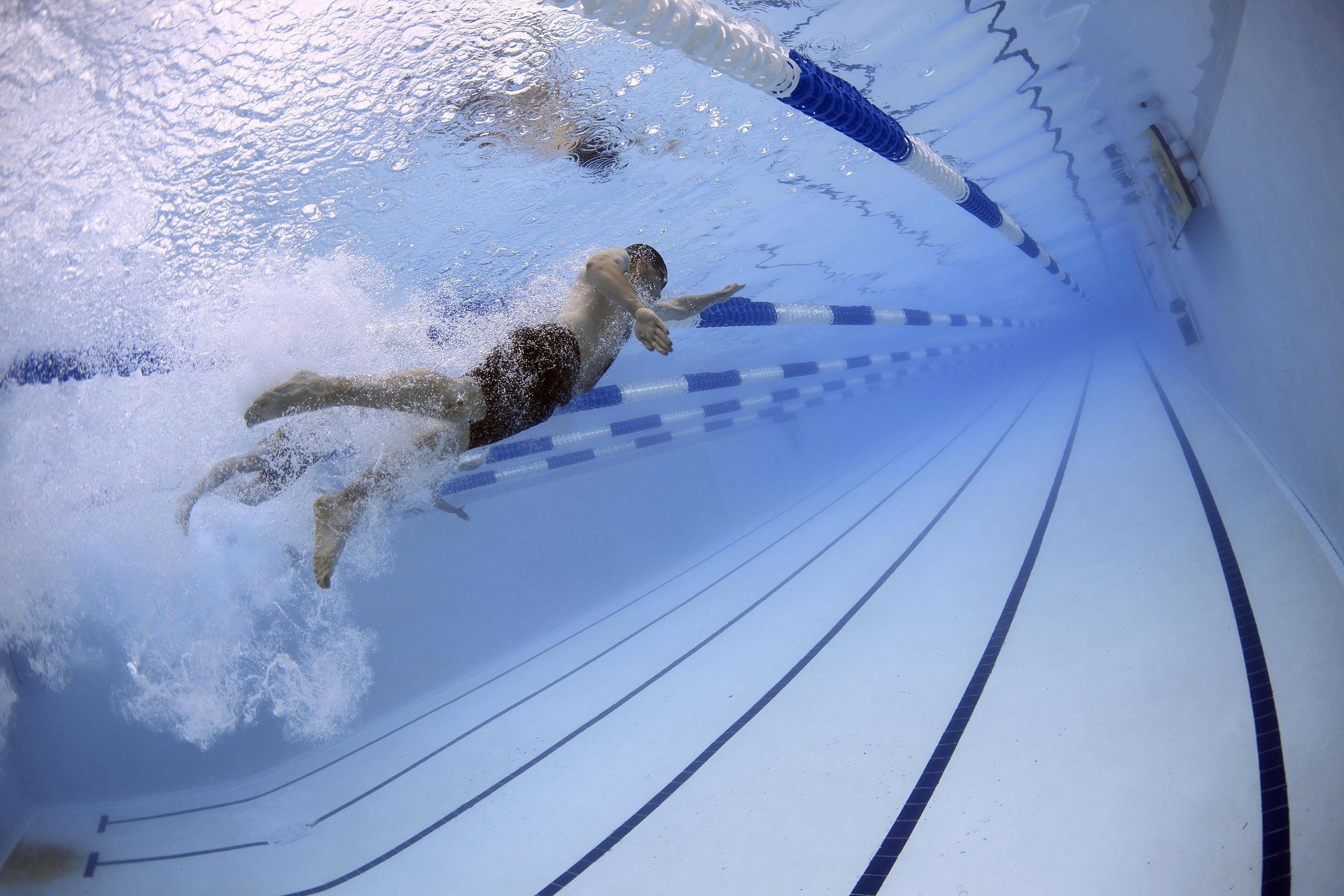 However, doing 30 minutes of daily exercise didn't have the same effect for people who spent between 11 and 12 hours a day sitting. For those who sat a lot, 30 minutes of daily exercise would only lower risk of early death by 30% if combined with four to five hours of light movement a day (such as yard work, cooking, shopping) – spending less than 11 hours sitting total. The caveat however, is that the study found that six minutes of light activity was equivalent to one minute of moderate intensity activity. So you would need to do three hours of light activity to yield the same benefit as 30 minutes of exercise.
Ultimately, the findings show a healthy, active lifestyle is more than just exercising for 30 minutes, and that different combinations of exercise and movement can be used to offset the harms of sitting.  People can adopt a mixture of activity that works for them which is good news for people who may not have the time, ability or desire to exercise.
Read the full article here: https://theconversation.com/thirty-minutes-exercise-wont-counteract-sitting-all-day-but-adding-light-movement-can-help-new-research-160577
520 total views, 1 views today