A few weeks ago, this blog discussed how gamification might be used to support workers to sit less and move more. In this blog, Duncan Robertson reports on the second part of his literature review, which examined common features that worked and didn't work for gamification, as well as some key considerations used to change behaviour using this approach.
What works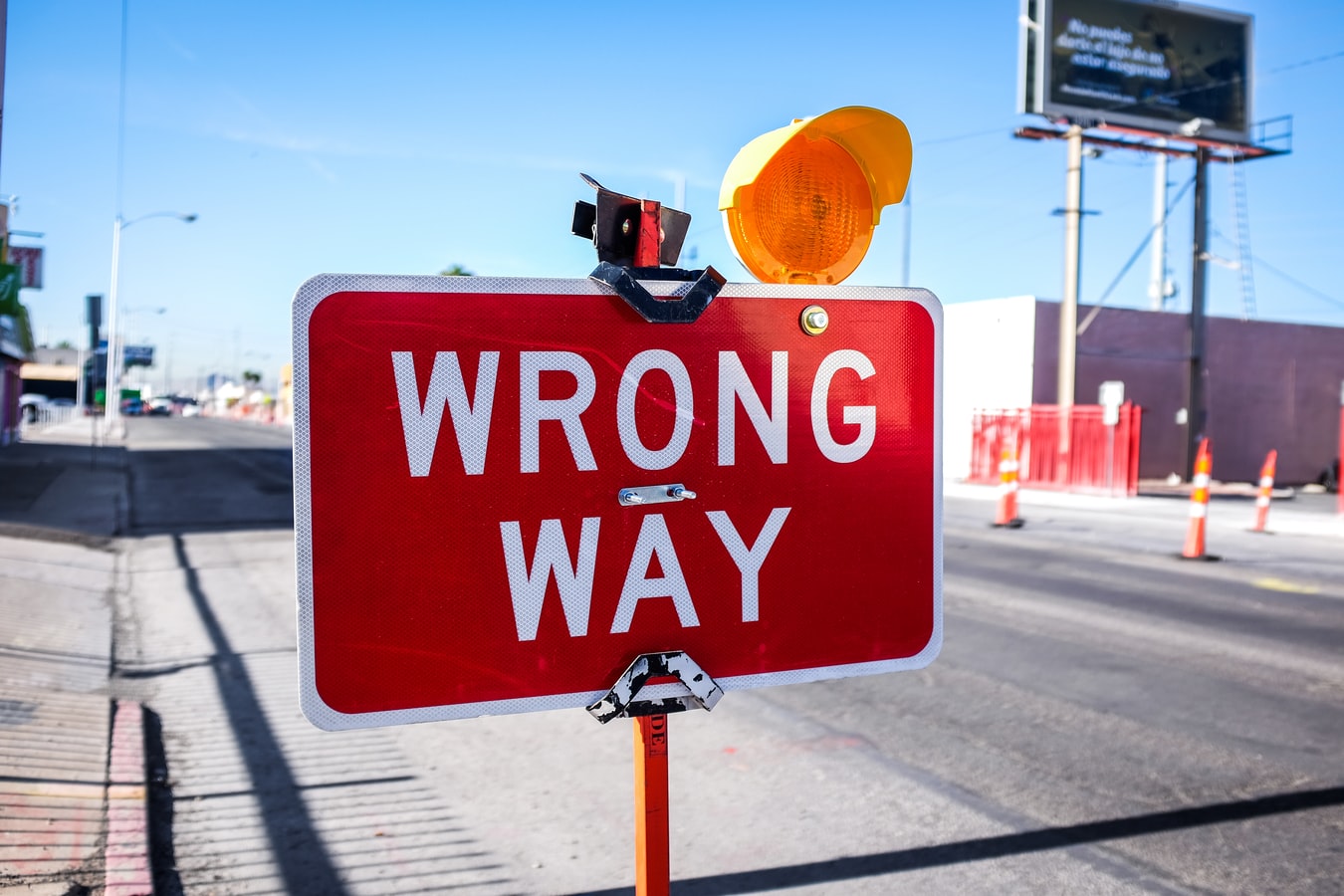 What does not work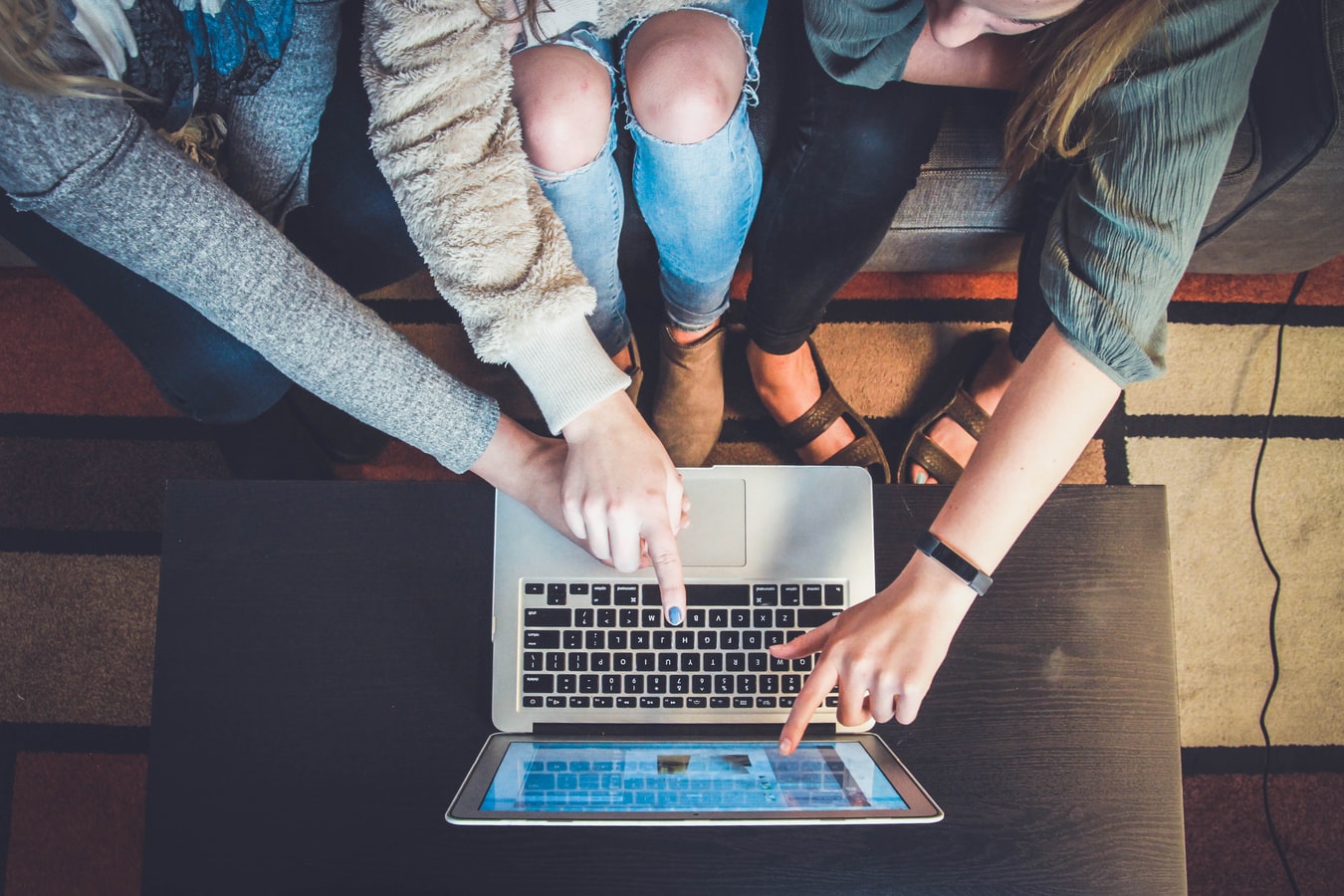 Considerations
What next for gamification?
The field of gamification and gamified interventions is still in its infancy, there is still so much more we can learn about what works well and doesn't work well. Based on the nature of academia, by the time a publication in a journal is released, there may be some new and updated methods found more effective for a gamified intervention. From this, there are also limitations between theory and practice. Not everything will always go to plan, particularly when large numbers of people are involved in an intervention. There is always a change for new unexpected challenges or unforeseen consequences to emerge.
In addition, there is very limited research into gamification interventions in any demographics outside of adults and young adults. As they are the main point of interest in many studies there are gaps of information into how gender, age and cultural orientations play a role in variance of reception in gamified interventions. Furthermore, time limitations of interventions have not been fully investigated. As interest in participation decreases over time, without any updates to maintain attention an intervention may fail. As goal-setting theory suggests, specific time-bound goals tend to be more effective within gamification than there being ambiguity to when it ends.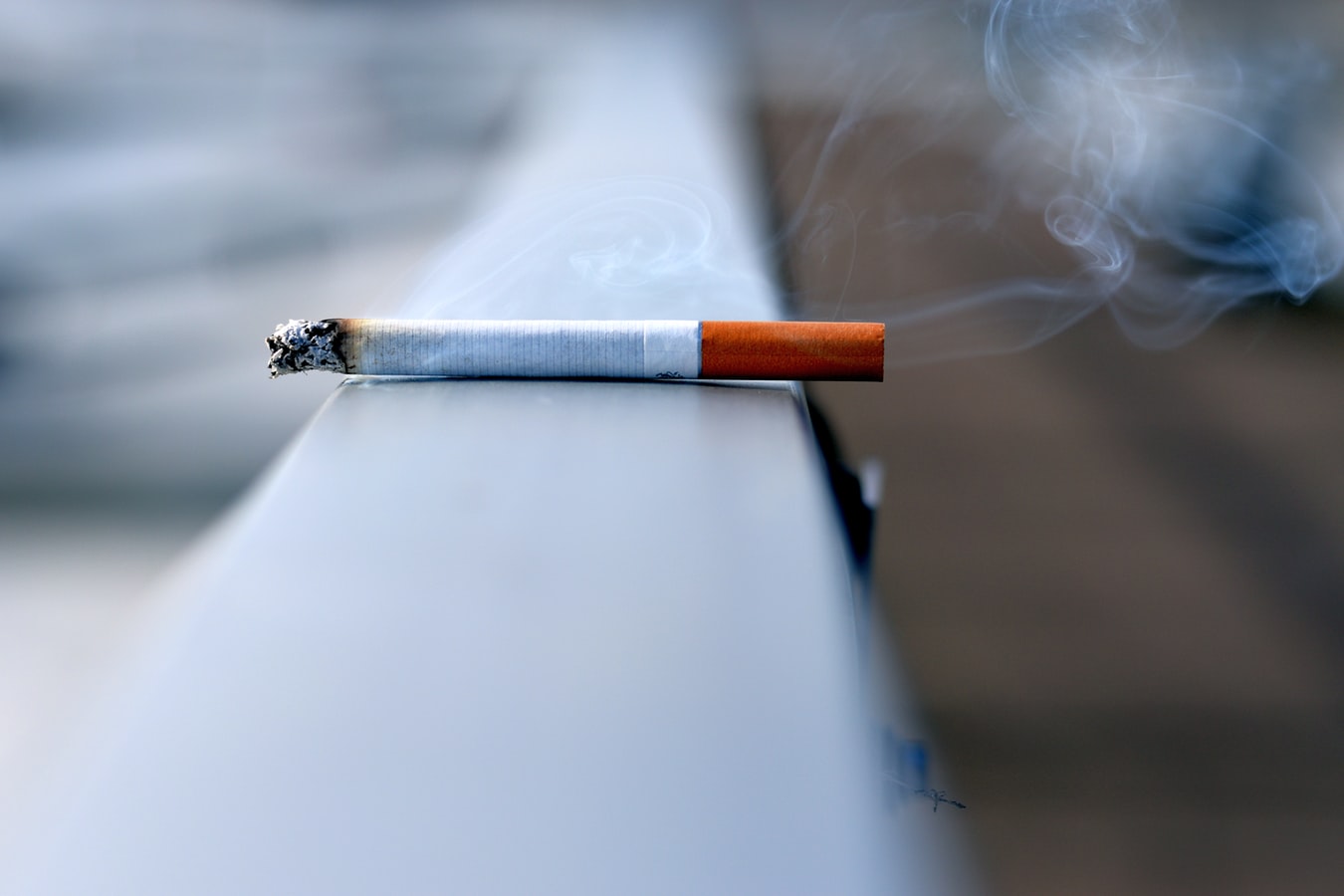 What else has gamification been used for?
We've discussed gamification interventions that address physical activity, but what else can gamification be used for?
Conclusions
We can see all the benefits of gamification being used to deliver intervention. Certain systems of gamification are more effective than others at motivating participants. Goals set should be specific, attainable, realistic, measurable and have a clear time frame for completion/moving onto the next round. Any interventions made should be as flexible as possible or tailor-made to the specific workplaces/environments, following recommendations of structure and player types. Having a one size fits all approach will not work as all workplaces are different and have different player types and motivations. Friendly competition, leaderboards and team collaboration with rewards given periodically are great ways to build positive relationships between employees and employers. Using principles of psychology, we can understand that people are motivated by loss, point systems that deduct from team points rather than give can be effective motivators. Finally, new features must be added over time to ensure interest is maintained over the long term; else participants will grow bored with the intervention.
638 total views, 1 views today