What's a champion?
A BeUpstanding™ workplace champion is the primary person who runs the BeUpstanding™ Program in their workplace. They get access to the BeUpstanding™ Champion Toolkit which provides free resources and a step-by-step easy to follow guide to help them run the program. The toolkit provides resources such as free posters, videos, and email templates to help create culture change in the workplace.
From over 10 years of research, we know that in order to create change it is key to have a workplace champion leading the way. After all, one person really can make a difference!
Who can be a

ch

ampion?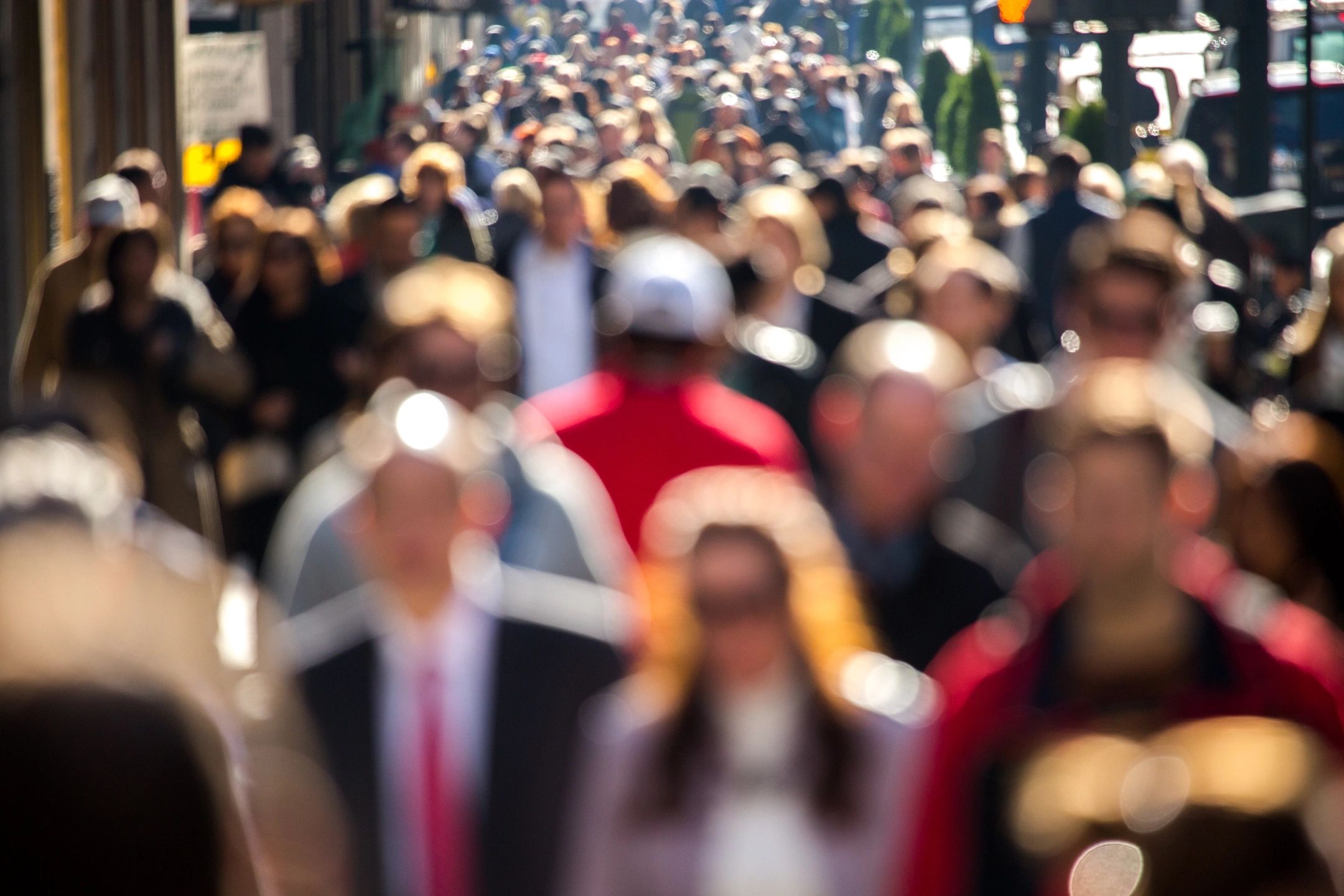 ANYONE who has the desire and capacity to run the BeUpstanding™ Program in their workplace can be a BeUpstanding™ champion! No, you do not have to be CEO or management to become a champion. As long as you have management approval, a passion to create a healthier work environment for you and your colleagues, and capacity to run the program, you're good to go!
We have had a wide variety of different champions from all types of workplaces sign up. You can check out the workplace characteristics here.
Just to give you an idea…
We have had champions from a wide variety of organisations…from small workplaces with just five employees, to large organisations with over 8,000! Worried your location might be a barrier to becoming a champion? Have no fear! As long as you have access to the internet, your physical locality should not prevent you from becoming a BeUpstanding™ champion. We have workplaces in both rural and urban locations, white collar, blue collar, call centres, and in a wide-array of industries. It does not matter what size or type of workplace you come from, or what role you have…anyone can be a champion!
What is the time commitment?
We recommend that champions spend 30 minutes to one hour every week on the BeUpstanding™ initiative for approximately three months. The time commitment may be slightly higher when you first become a champion due to key planning steps designed to help set your team up for success.

How do I become a champion?
So, now that you know what a BeUpstanding™ champion is you might be wondering how you become one. The good news is it is easy! Just head over to the BeUpstanding™ website and click the "sign up" button in the top right corner. Next, answer some quick questions and you are in! Make sure you complete the Champion Profile in order to unlock the free BeUpstanding™ Toolkit. Don't worry, the Champion Profile is a quick and fun survey that only takes five to ten minutes (totally worth it to gain access to the free resources inside). The information you provide gives us an idea of what type of organisation you come from and why you are interested in taking part in BeUpstanding™.
If you're want to feel like the person above, click here to become a BeUpstanding™ workplace champion today!