Update: September – December, 2017 
We are back with some exciting updates for you on the BeUpstanding™ Champion Toolkit! The soft launch of the toolkit in September 2017 was well-received with 45+ champions signing up in the first 3 months – a fantastic result. These champions have taken the initiative to turn their workplaces into healthier work-spaces for their colleagues and themselves, with the key message of 'sitting less and moving more'.
Let's look at some interesting facts and figures about our champions who have come on-board.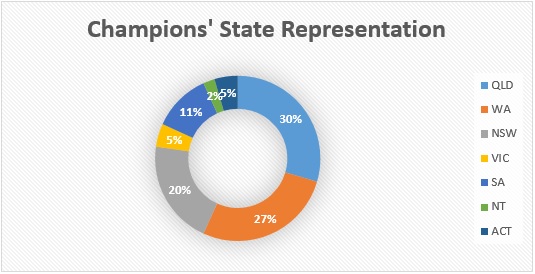 The response from Queensland and Western Australia has been outstanding with 30% and 27% representation by champions respectively. New South Wales is not far behind. We are pleased with champion representation from the range of states and territories across Australia.
With 70% of champions being female, women have 'up stood' men in the gender demographic (for now). Our youngest champion is only 21, whilst our eldest champion is 60 years of age – proving that healthier lifestyle choices can be made at any age.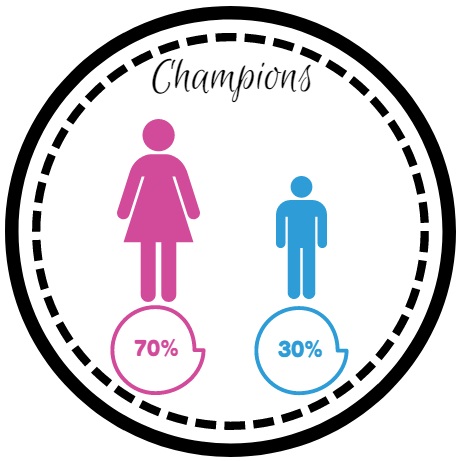 The public and private sectors are head-to-head in the drive to BeUpstanding™, with nearly 50% of our champions representing either sector. Moreover, it is not just metropolitan workplaces that are coming on board: 30% of the champions belong to regional workplaces across Australia.
Regardless of whether you are the CEO, a manager, or an employee at your company, you can become a BeUpstanding™ champion. In fact, champions from all three divisions of management have already hopped on-board.
Most work teams have reported moderate levels of stress before starting the program, and interestingly their interest in health and well-being was also moderate. We'll be monitoring the changes in their stress levels as they progress th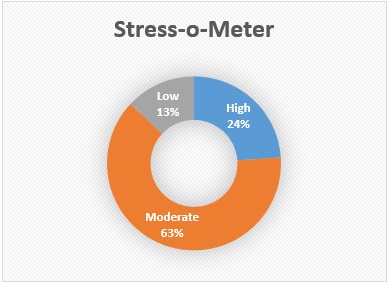 rough the Toolkit and get back to you on what we learn!
With an overwhelming 85% of workers having primarily desk-based jobs, the majority of the teams have roles that include a lot of sitting. The existing champions belong to a diverse range of work sectors. The graph below shows the current participation by industry.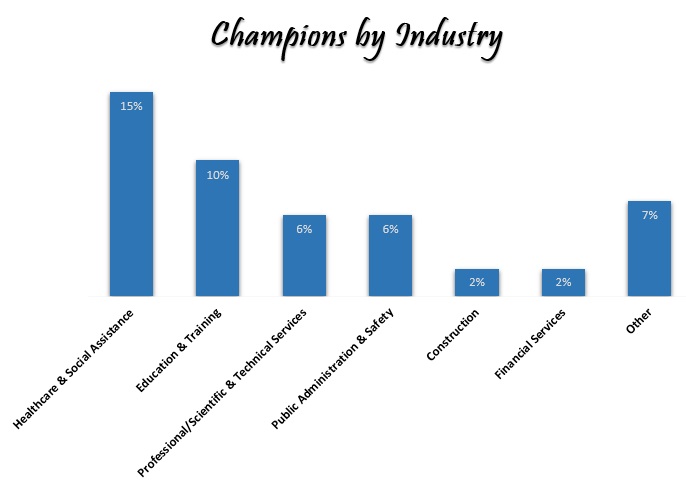 Let's get moving!
The current statistics indeed look very promising. The soft launch has managed to engage a variety of champions from various workplace types, industrial sectors, employment positions, and ages across Australia. And this is just the beginning so let's get moving, Australia!

Do you think you have what it takes to be the next BeUpstanding™ Champion in your workplace?
This post was written by Dr Hussain Jamshed as part of a Summer Scholarship program he participated in with the BeUpstanding™ team at UQ.